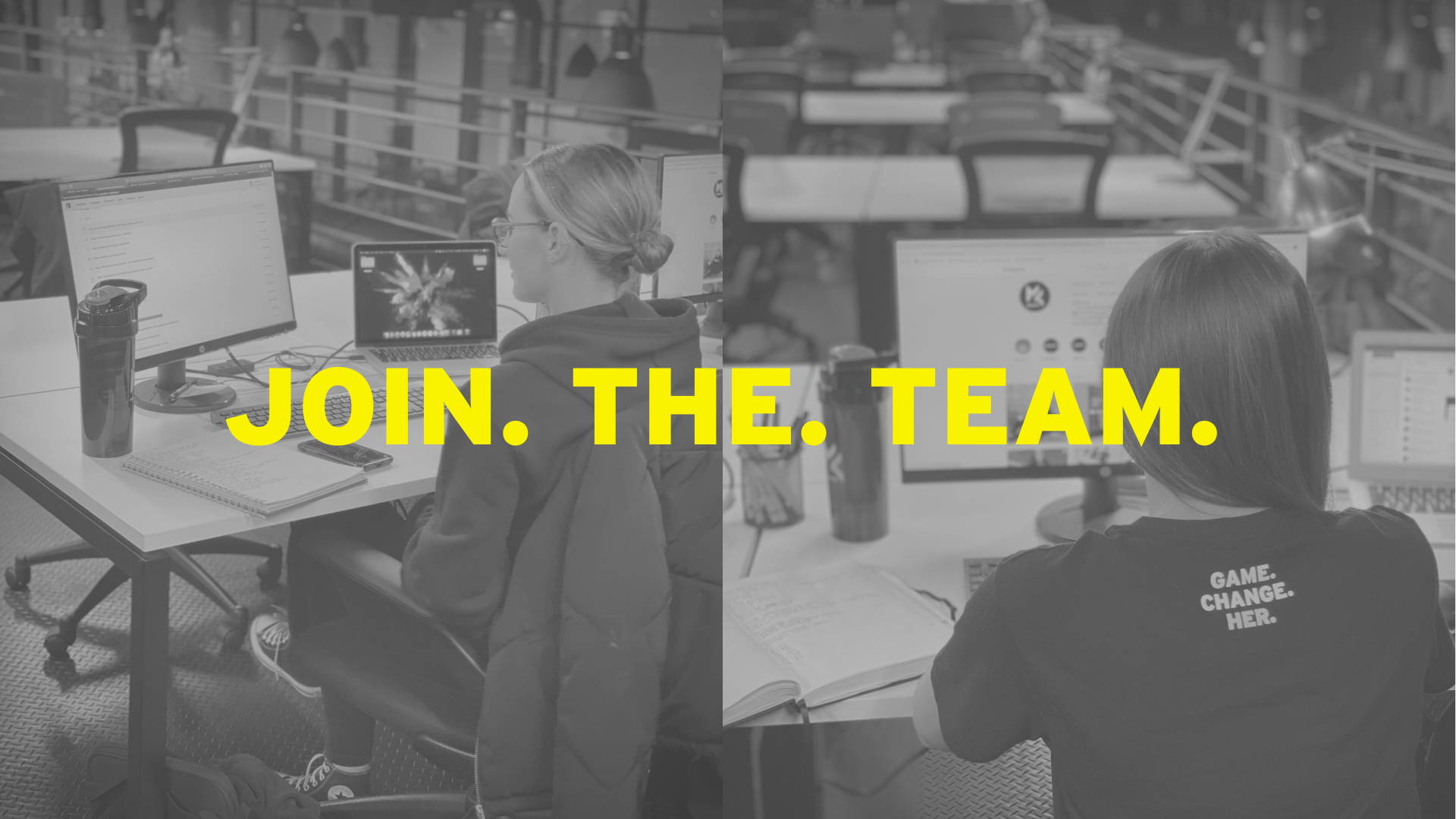 love miss kick? love social media?
we have the role for you!
Role: Junior Content Producer Apprenticeship
Start date: Mid January 2021

Do you want to kick-start your career in digital marketing? Miss Kick is looking for a Digital Content Marketing Apprentice to join their team and work from their office in Manchester city centre! Interested? Apply now!

*Please note: We can only accept applicants that are age 16-24. This is a full-time office based role which requires travel to Manchester city centre.

As a marketing apprentice, your responsibilities would include:
- Brainstorming new and creative ideas
- Innovating and presenting new digital and offline/print strategies
- Implementing and supporting marketing strategies including social media, print, email, blog, display advertising, PPC, SEO and more
- Driving traffic to company pages
- Uploading content to their website and social media
- Developing engaging online content including videos, graphics, and blogs
- Measuring and reporting performance of digital marketing campaigns, and assess against goals, using Google Analytics, Google AdWords, and other relevant sites
- Keeping abreast of new social media sites, technologies, and digital marketing trends; implementing these new technologies in developing campaigns
- Identifying trends and insights, and optimising spend and performance based on the insights.

Training to be provided by Juice Academy.

Required skills:
- Willing to learn about Digital Marketing
- Desire to pursue this as a career
- Good attention to detail and accuracy
- Excellent written and verbal communication skills
- Knowledge of Social Media
- Computer Literate
Desirable skills:
- An understanding of girls and womens' football
- An understanding of marketing
- An understanding of photography and video production
Personal Qualities:
- A keen interest in Digital Marketing and Social Media
- Well organised
- Highly motivated
- Friendly
- Hardworking
- Team player
Entry Requirements:
- A-C (4-9) English and Maths at GCSE or equivalent
- A passion for social media and digital content!
become part of the movement.