MISS KICK ARTICLE WITH FRANCESCA FUMAGALLI.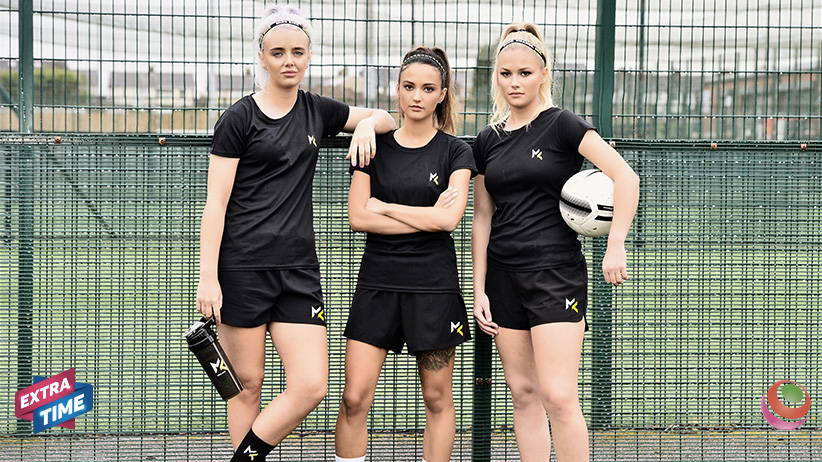 We were approached by Francesca Fumagalli, a journalist for 'Calcio Femminile Italiano'. An Italian publisher all about women's football in Italy, including; news, results, standings, transfer market, Coppa Italia, National teams, Women's Champions League, coaching, tactics, nutrition, wellness and sports law.
Take a look at the article about Miss Kick (scroll down to the bottom for English).