Miss Kick partners with Girls

Super League London
Miss Kick has teamed up with Girls Super League LDN to sponsor their tournament roadshow! We will be supporting 10 football tournaments for girls aged 8 to 16 across London, kicking off on April 17th.

Maria, the event organiser and the Girls & Partnerships Lead at Bloomsbury Football Club said 'We're thrilled to be partnering with Miss Kick, an organisation that shares our values in empowering females in the game, in turn striving to provide equal access to football for female participants. We hope that the work we are doing in launching Girls Super League LDN will be complemented by the work of Miss Kick, specifically their pioneering efforts in developing female specific football kit, providing our participants with high quality accessories to excel with."
We will be sharing GSL content across our channels and sending each participant a Miss Kick headband and an exclusive discount. We will also be sponsoring the 'Player of the Tournament', where each winner will receive a Miss Kick back pack and water bottle.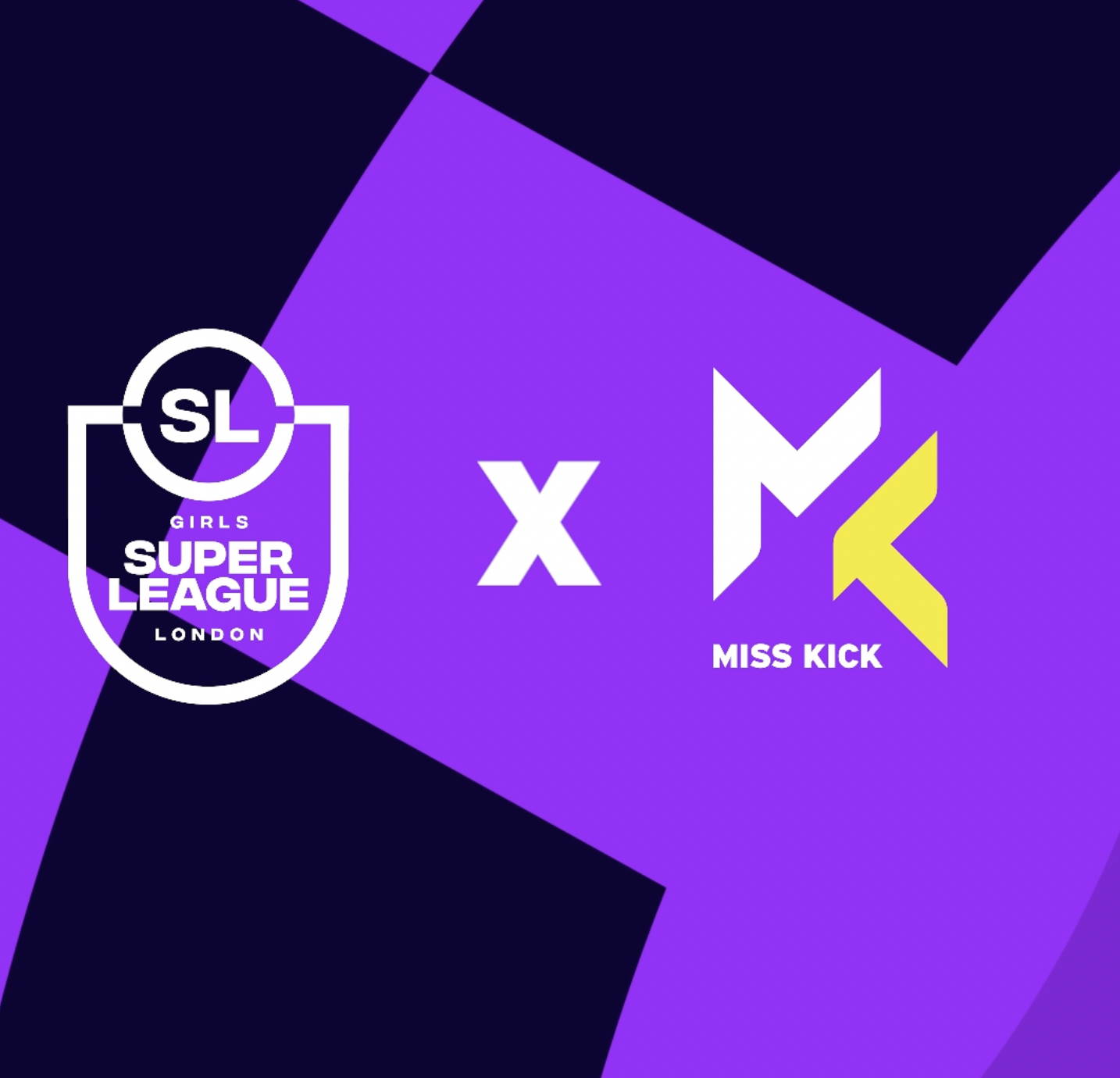 "I am really excited that Miss Kick will be supporting Girl Super League LDN this year. The work they are doing within girls football is incredible to see and I am looking forward to the tournaments kicking off in a weeks time. Now, more than ever, we need to encourage girls to participate in exercise and sport. Creating fun and safe opportunities such as this are key to engaging girls in football . We are glad to play a small part in the success of these events and continue to help grow the game for females in England." - Grace Vella, Founder & CEO of Miss Kick. Thank you to Girls Super League LDN for bringing us on board to support their events. We are looking forward to watching them unfold over the coming weeks.