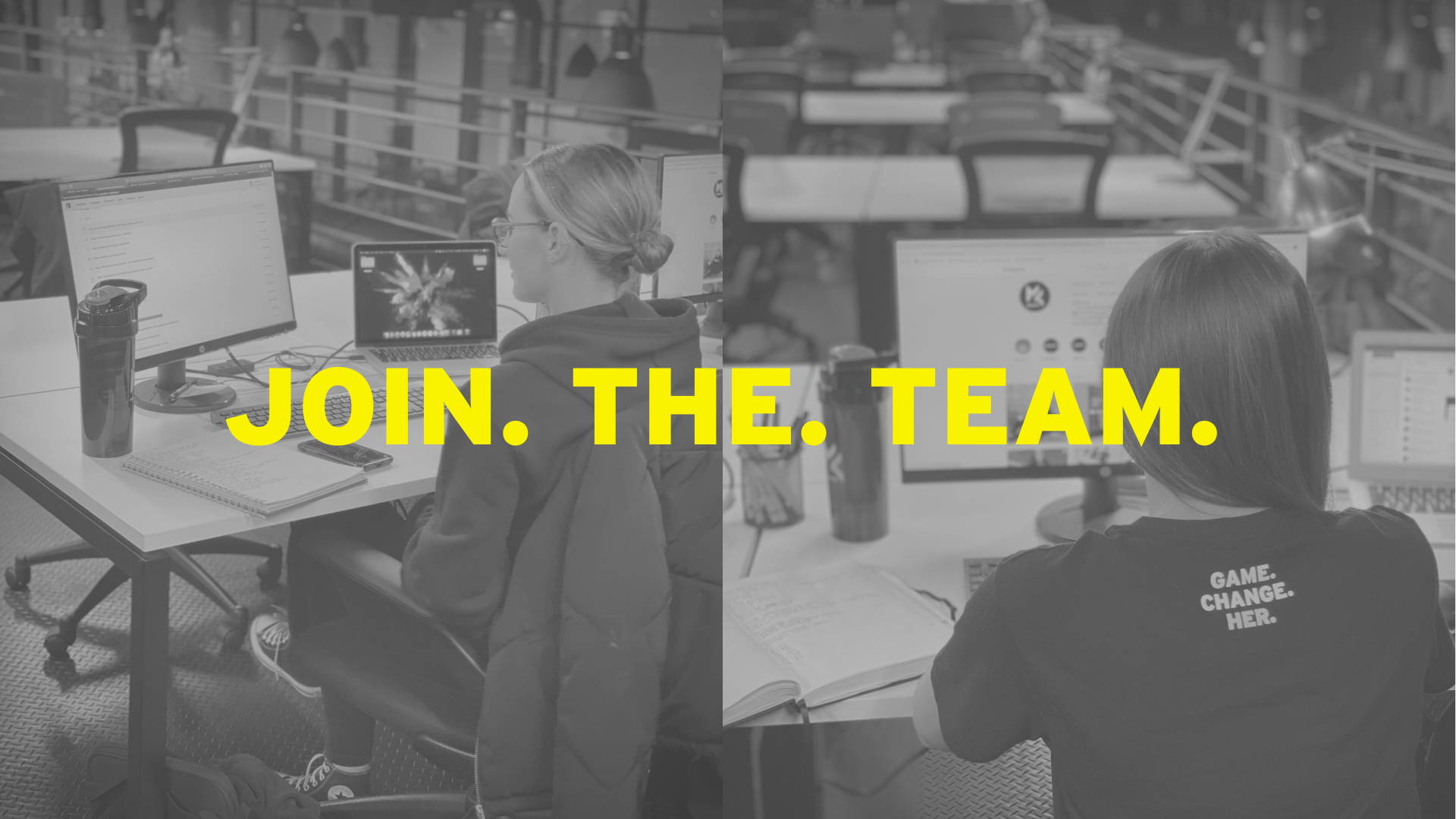 WOMEN'S FOOTBALL RESEARCHER PLACEMENT.
Role: This is an unpaid role, however we promise it to be a great experience working with on the UK's most exciting and emerging brands. We are happy to cover travel costs to get to our office.
Start date: January 2021

We are looking for a University student to undertake a 4-6 week placement. They would work 15 hours per week with us in our Manchester City Centre office. We require someone with an understanding of football, preferably women and girls football, to conduct some market research into the UK, European and American market. Their role would focus on collating information about the female football landscape across the world to help formulate the brand's strategy.
Research would look to explore:
· Market size
· Market growth
· Events and tournaments
· Women and girls football initiatives
· Partnership opportunities
We understand the restrictions with University work so can be flexible on what days the student wants to do. Ideally, it would be 2 full working days to make up the 15 hours.
To apply, send your CV to info@misskick.com along with 250 words why you think you would be perfect for this role!
become part of the movement.