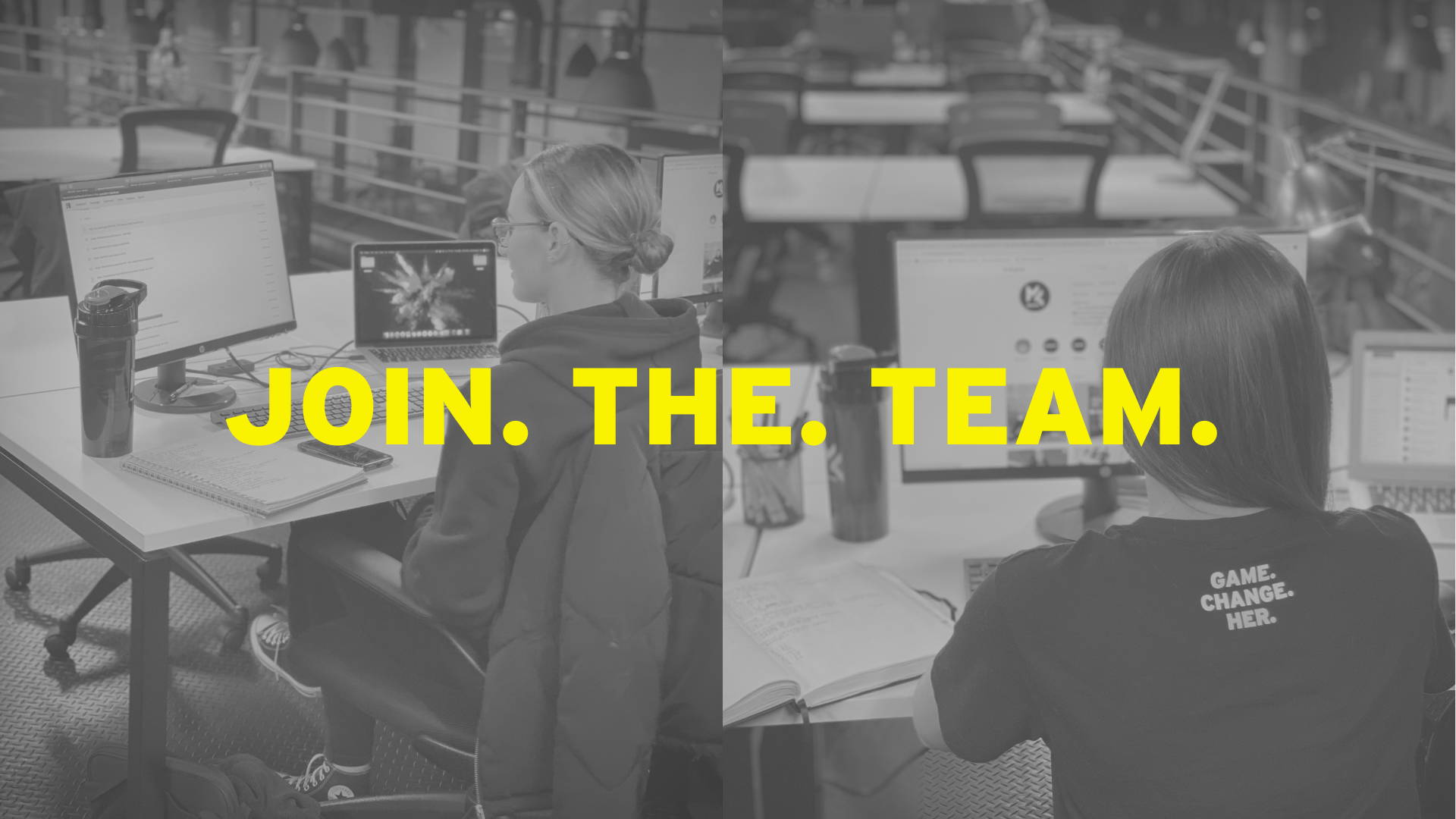 At Miss Kick, we aren't colleagues, we are a family. We pride ourselves on being a passionate, hard working and ambitious group. Football has shown us that team work, really does make the dream work and we take that mentality into all that we do. We understand that sometimes we may not get all the three points, but we stick together, learn and go again.
Our goal is to become the biggest girls football brand in the world. We want our message to reach every corner of this planet. Some people may call us crazy. We say we have a vision. Think you can help us? Check out our latest roles or submit your CV to us below.
Become part of the movement.
Sorry there are no job vacancies available right now.