MissKick Skem National Girls and Womens'
Football Tournament 2020
This year, we are collaborating with Skem Athletic to bring you our first ever football tournament. The tournament is held on Saturday 20th (U9's - U13's) and Sunday 21st June (U14s -Open Age) in Skelmersdale, West Lancashire.
Places are given on an invite- only basis due to limited availability. If you are interested in taking part, please fill out this quick enquiry form below and we will contact you if you are selected.
For more information about the event, please head over to our facebook page 'MissKick Skem National Girls & Womens' Football Tournament'.

The Skem Athletic Tournament began all the way back in 2007. Since then, the event has raised an amazing £50,000 for charity, featured on Sky Sports News and had teams from all over the country and Europe take part. Professional footballers such Reading's Mayumi Pacheco and Manchester United's Mollie Green are amongst some of the stars who have played at the tournament. All staff who coordinate the event are volunteers and money raised through entry fees, food and car park go towards a chosen charity.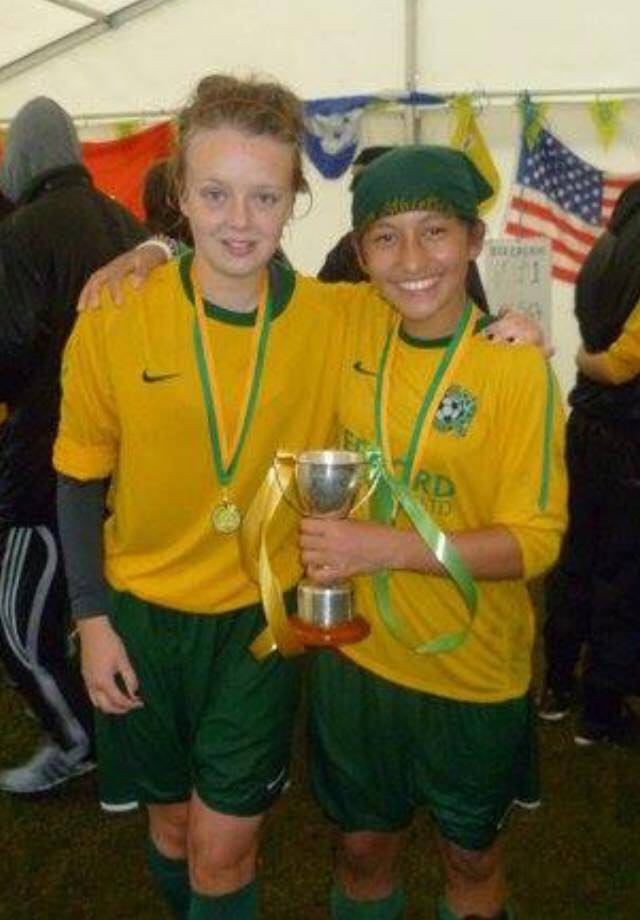 Mollie Green (Left) & Mayumi Pacheco (RIght) at the
Skem Athletic Tournament in 2013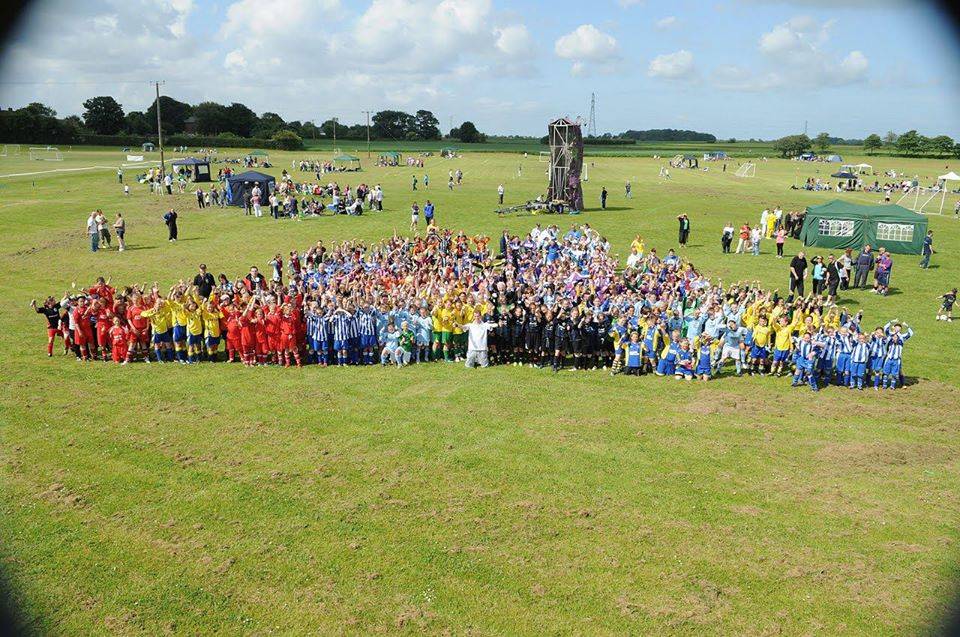 The Father - Daughter duo, Michael Vella (Event Organiser) and Grace Vella (Founder & CEO of MissKick) have joined forces to make the annual event the biggest year yet. By adding the MissKick brand to the already established event, they believe it will increase the tournament's exposure and get more teams involved.