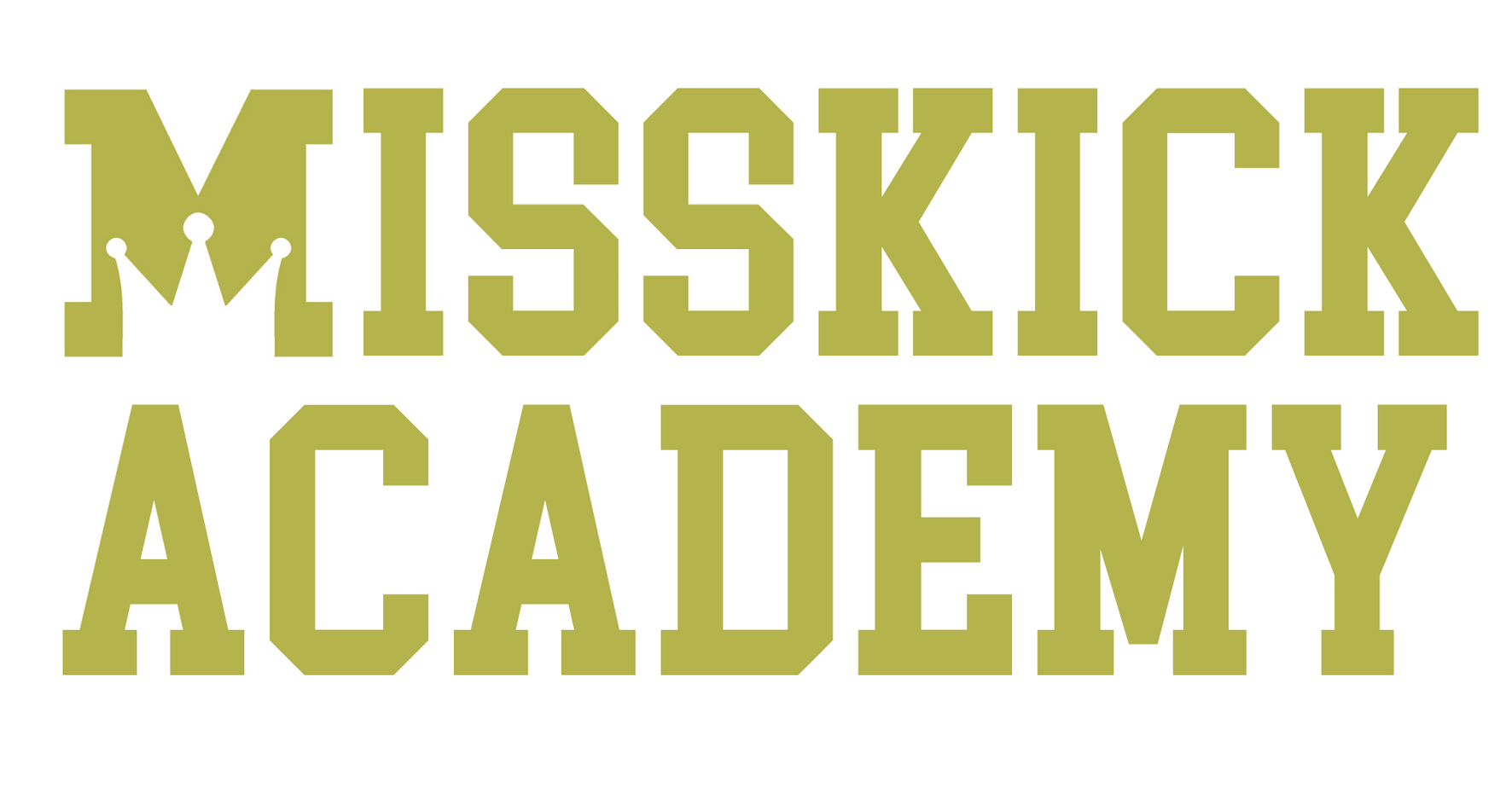 Female focused football coaching for every ability.
Whether you are just starting out, or a regular player looking to develop your skills, we have something for you.
Our sessions launch in March 2020 in the North West region. Interested? Fill in our quick enquiry forms to be the first to receive more information.
These group sessions are designed to improve your football skills and attributes. They are suitable for any girl who is looking to learn, make friends and have fun!
Receive one on one football coaching specifically designed for your needs. All our coaches have extensive experience working in women's football, from Nottingham Forest to Liverpool FC.
Opportunities for Schools
Our after school sessions are designed so that every girl can take part, regardless of their previous football experience. The aim is to give girls a safe space to play football, whilst developing life skills that they can transfer away from the pitch.
These sessions are delivered as 6 week blocks and are £55 per session (maximum 20 pupils).
A 'one - off' morning or afternoon session that focuses on fun games and activities. Perfect as a reward for those girls in the class who have been doing well! Each session lasts 90 minutes and includes a presentation at the end, with the opportunity to win prizes.
£55 per session.
Email theacademy@misskick.com for more information!