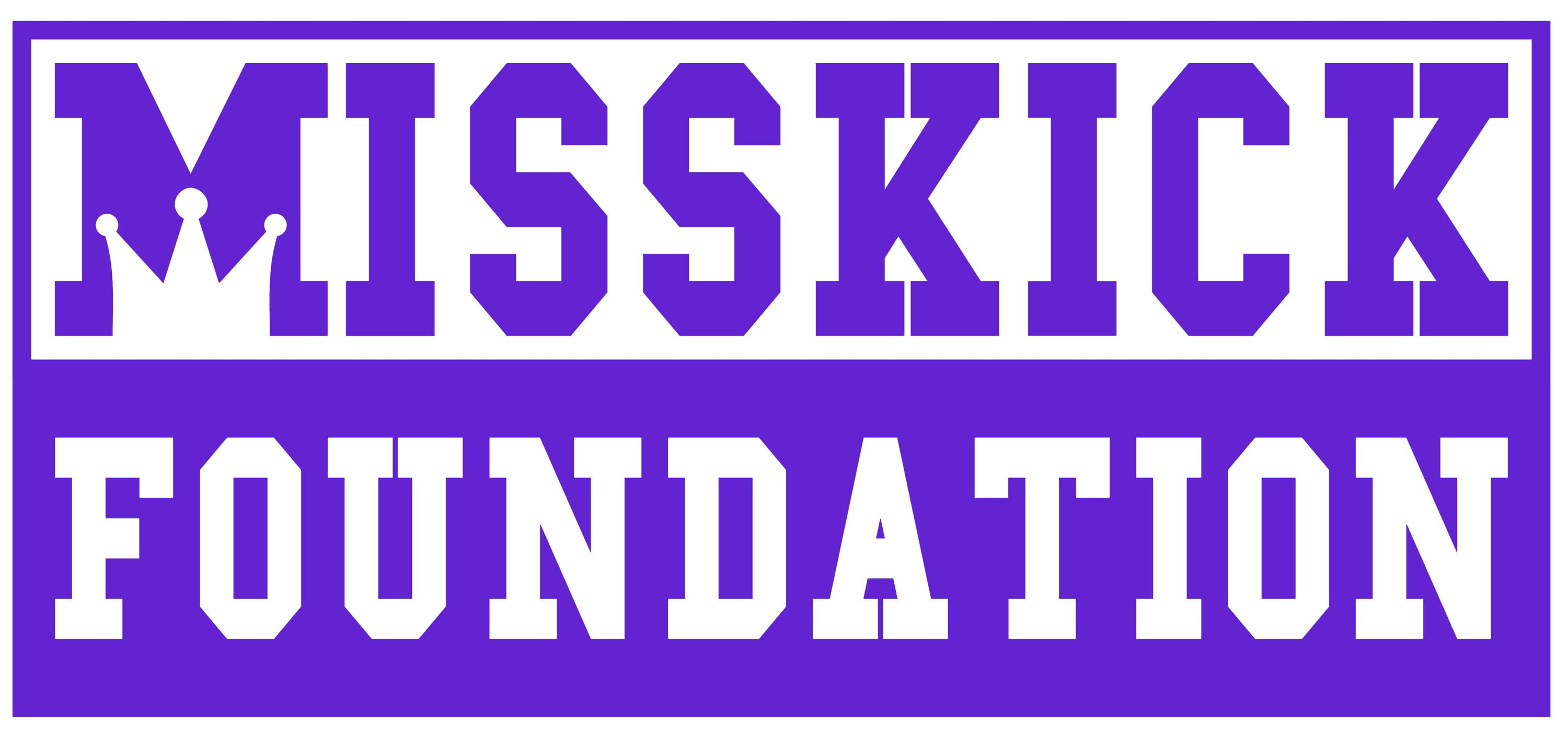 The MissKick Foundation is a not for profit organisation that aims to ensure every girl has the same opportunity to succeed.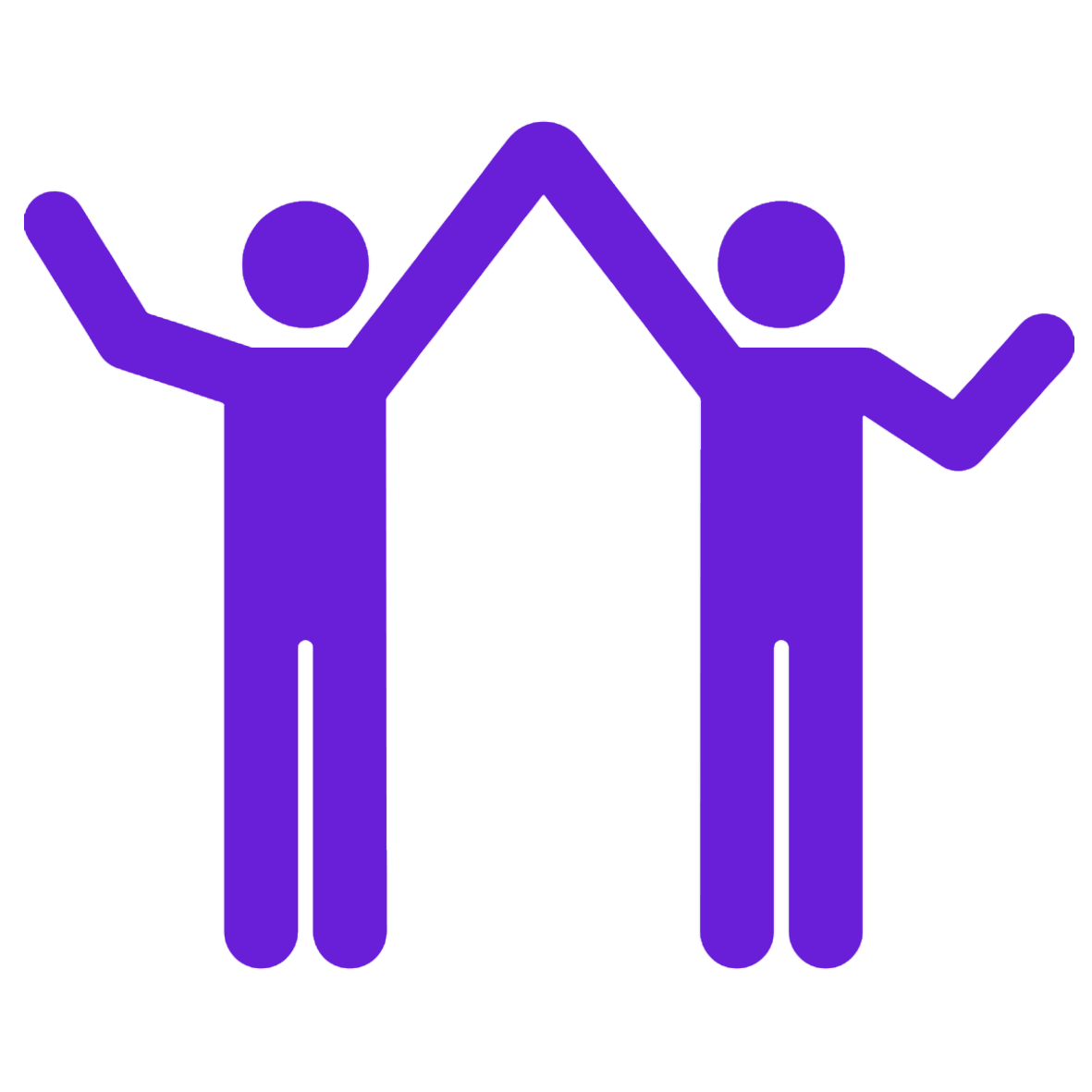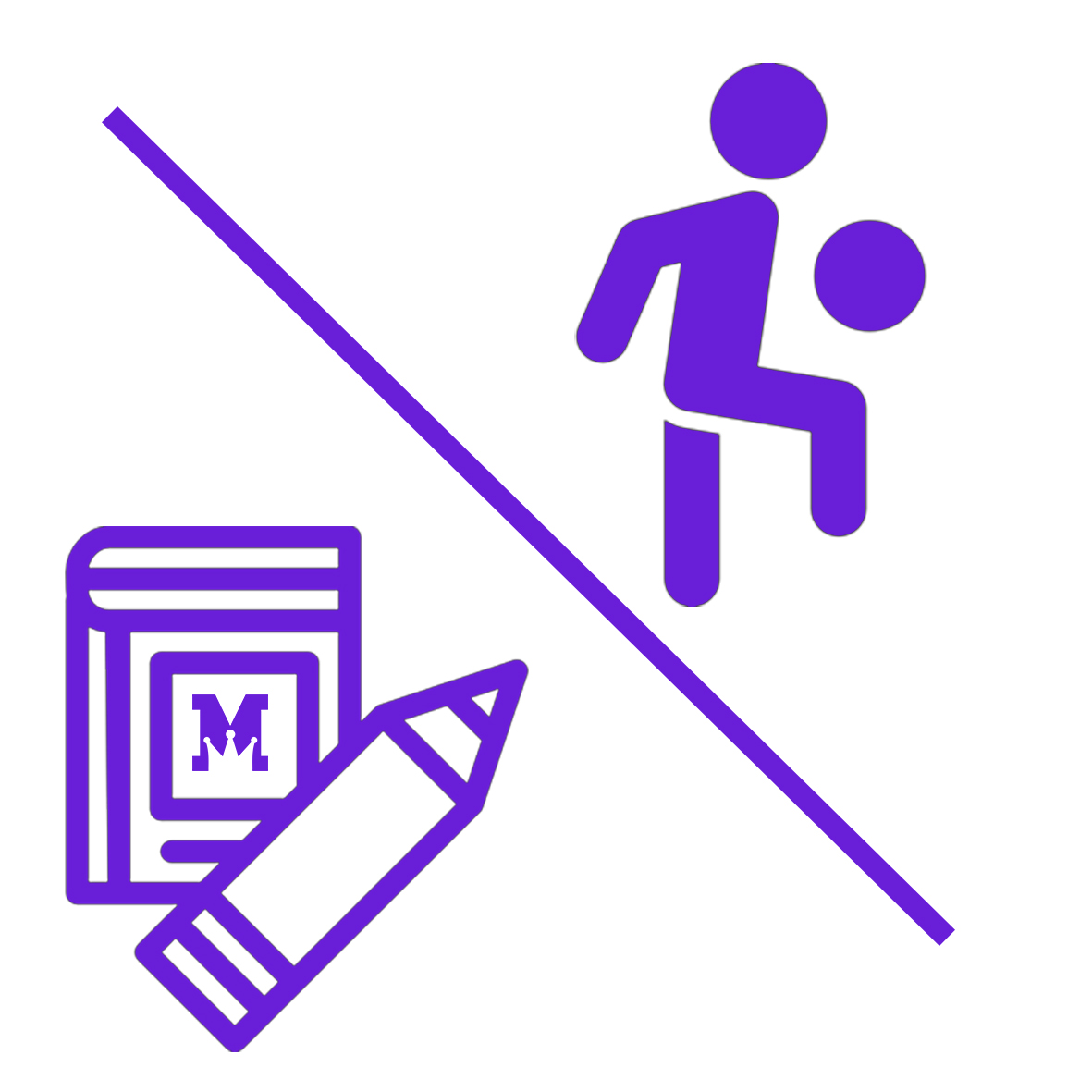 We deliver grant funded 'girls only' projects and initiatives that incorporate football and education.
Increase the opportunities for girls to lead healthy and active lifestyles
Address the barriers that may be preventing girls from participating in football
Empower all girls, regardless of their background or experiences, to reach their full potential
INCREASING FEMALE ENGAGEMENT
We believe football has the ability to transform lives. The principles and values you learn on the pitch are used in everyday life. However, girls are missing out on this opportunity to benefit. By creating and providing projects just for girls, we believe that it will inspire them to engage with football and be physically active.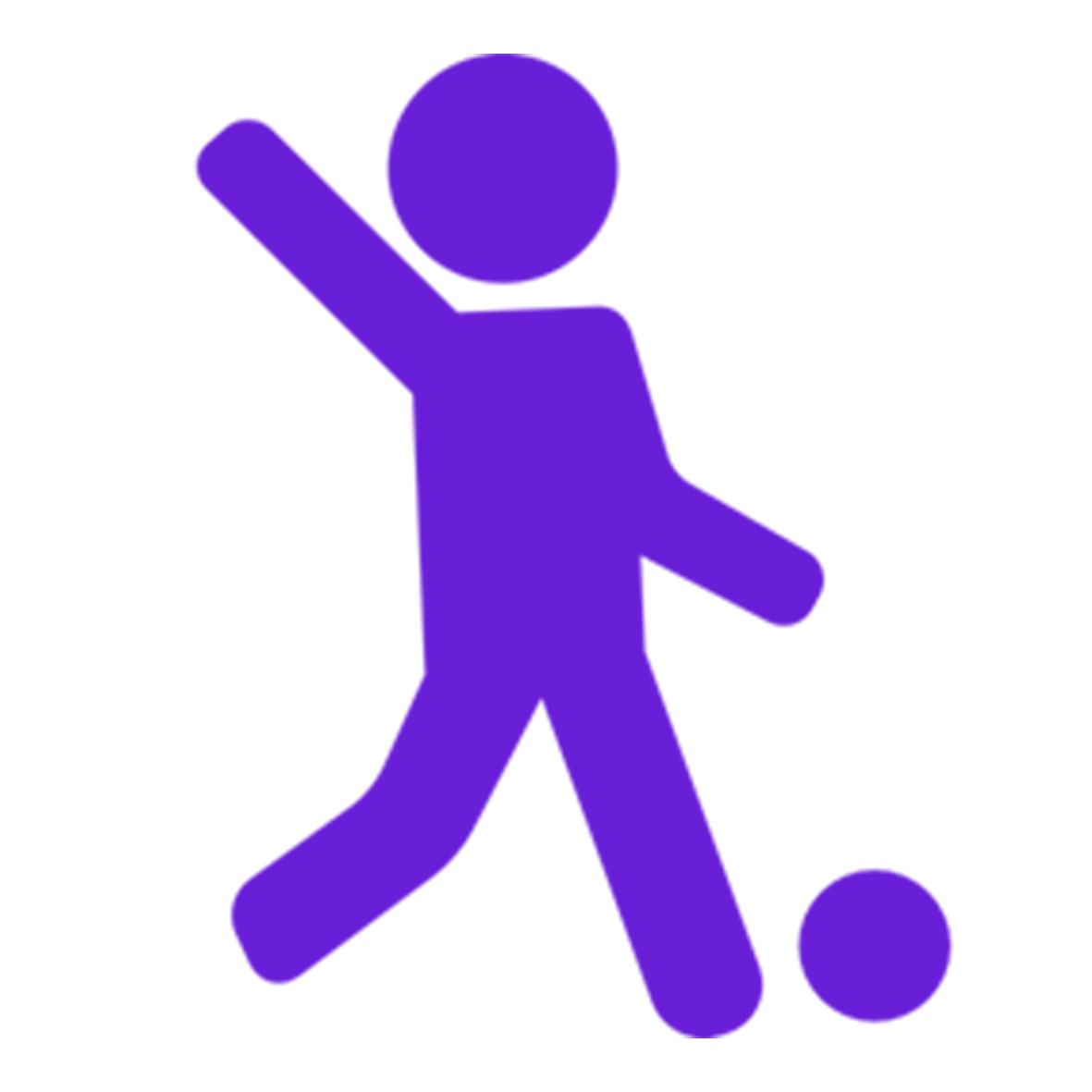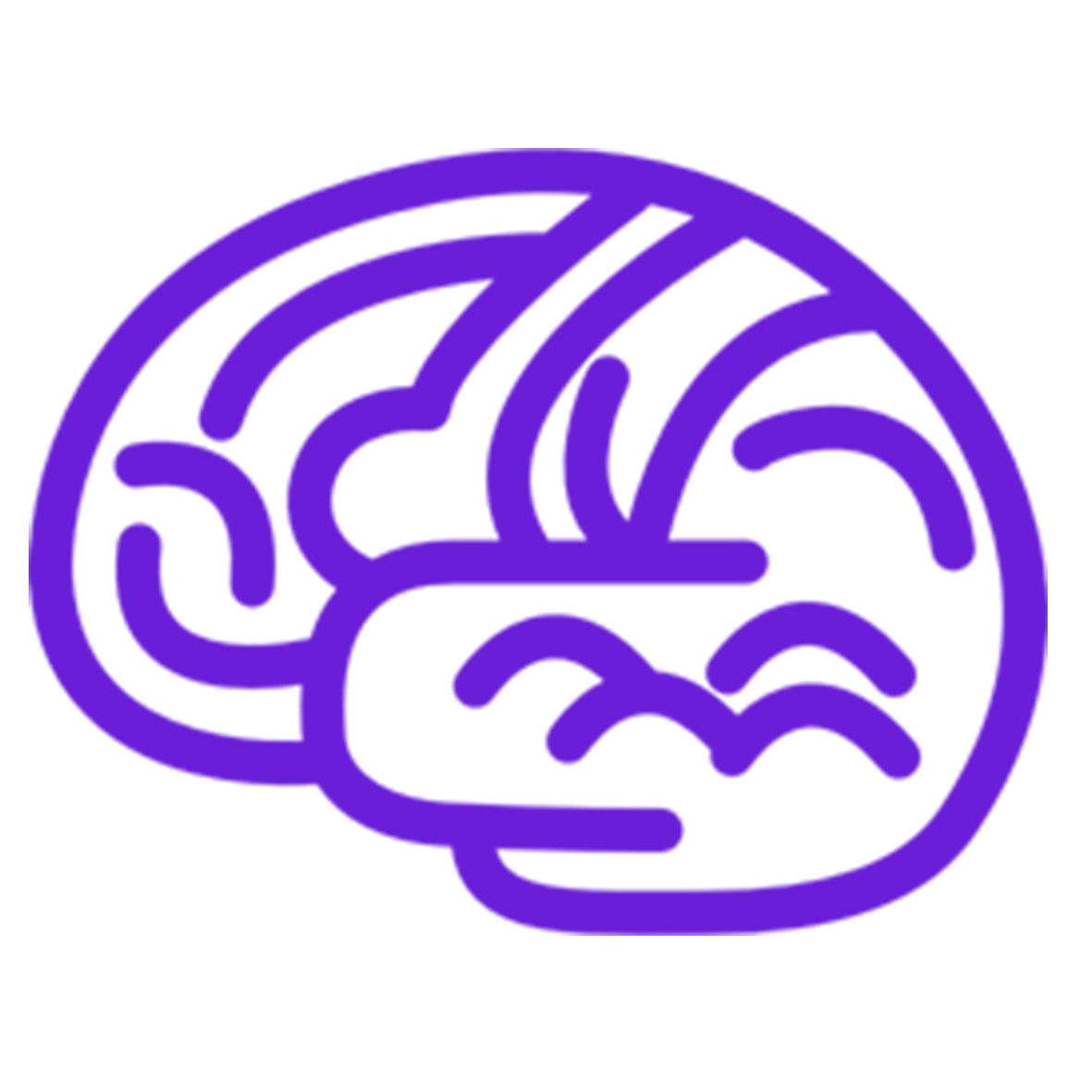 NOT FORGETTING MENTAL HEALTH ...
Research has shown that girls who play football report higher levels of confidence, self esteem, wellbeing and motivation than girls who don't play football, and even girls who play other sports! This to us demonstrates the important role football can play in development when girls have the opportunity to get involved.
WANT A FREE TASTER SESSION FOR YOUR PRIMARY SCHOOL?
Any questions or queries, please do not hesitate to contact us. We can be reached at thefoundation@misskick.com!