At MissKick we are committed to growing the game and giving girls better opportunities to play. That's why, for every product sold on our website, we make a donation to the MissKick Foundation, our social enterprise that is devoted to levelling the playing field in football for all females across the UK.
Learn about some of the amazing work we have been doing below!
Restrictions placed on the UK meant that all grassroots football was cancelled for the foreseeable future. This left young people without their beloved football and missing out vital physical exercise. Because of this, MissKick teamed up with Redmen TV Women's Podcast to launch 'MissKick Saturday Sessions', free live football sessions across our social media every Saturday morning!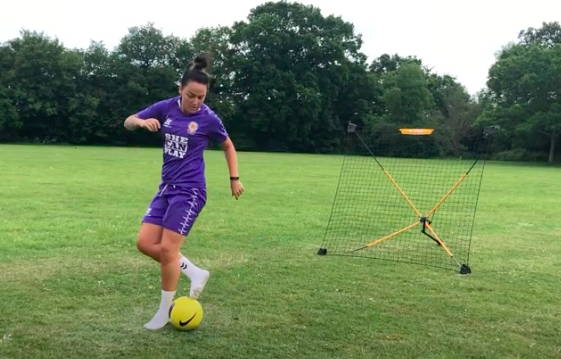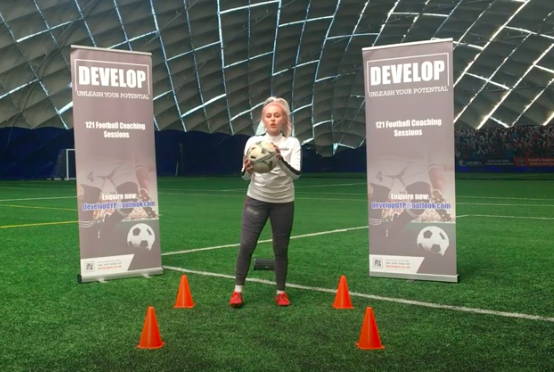 The Foundation was able to fund the costs of the streaming software which enabled the videos to be viewed across multiple platforms and reach more players. Some of the leading football coaching organisations such as AJ-1-2-1 Coaching, She Can Play and Develop UYP donated their time to help us deliver the football workouts.
All sessions are available to watch again over on our YouTube Channel
Corona virus and subsequent lockdown had a huge impact across the world. For young people, it meant no school, no meeting up with friends and staying inside. To spread a little positivity, MissKick launched the #PassPositivity Campaign and donated footballs to girls who needed them most. We asked parents, friends and family to nominate a girl who may need a little cheering up during the difficult time. We then selected 30 girls to receive a football, ball pump and letter of positivity from us.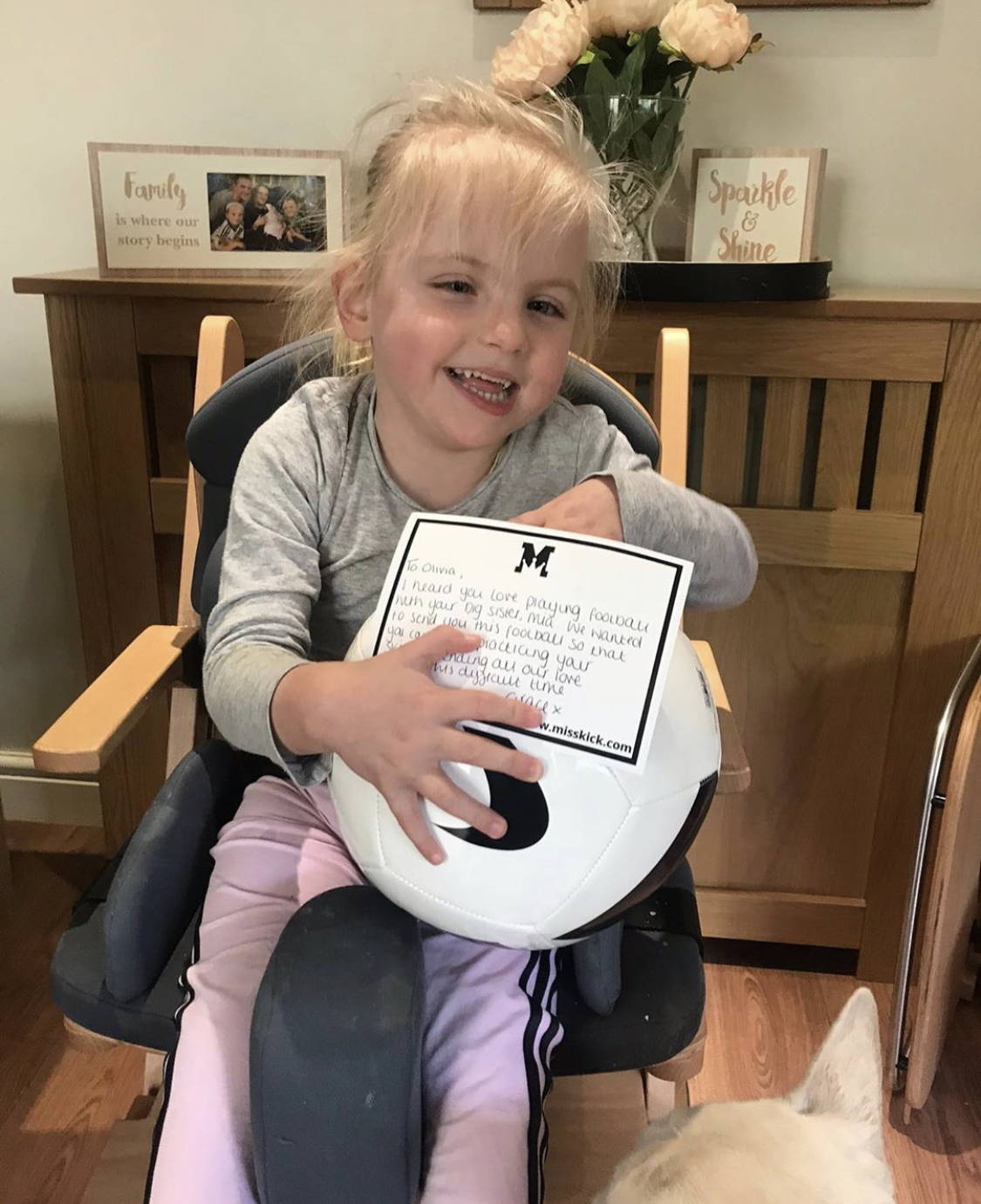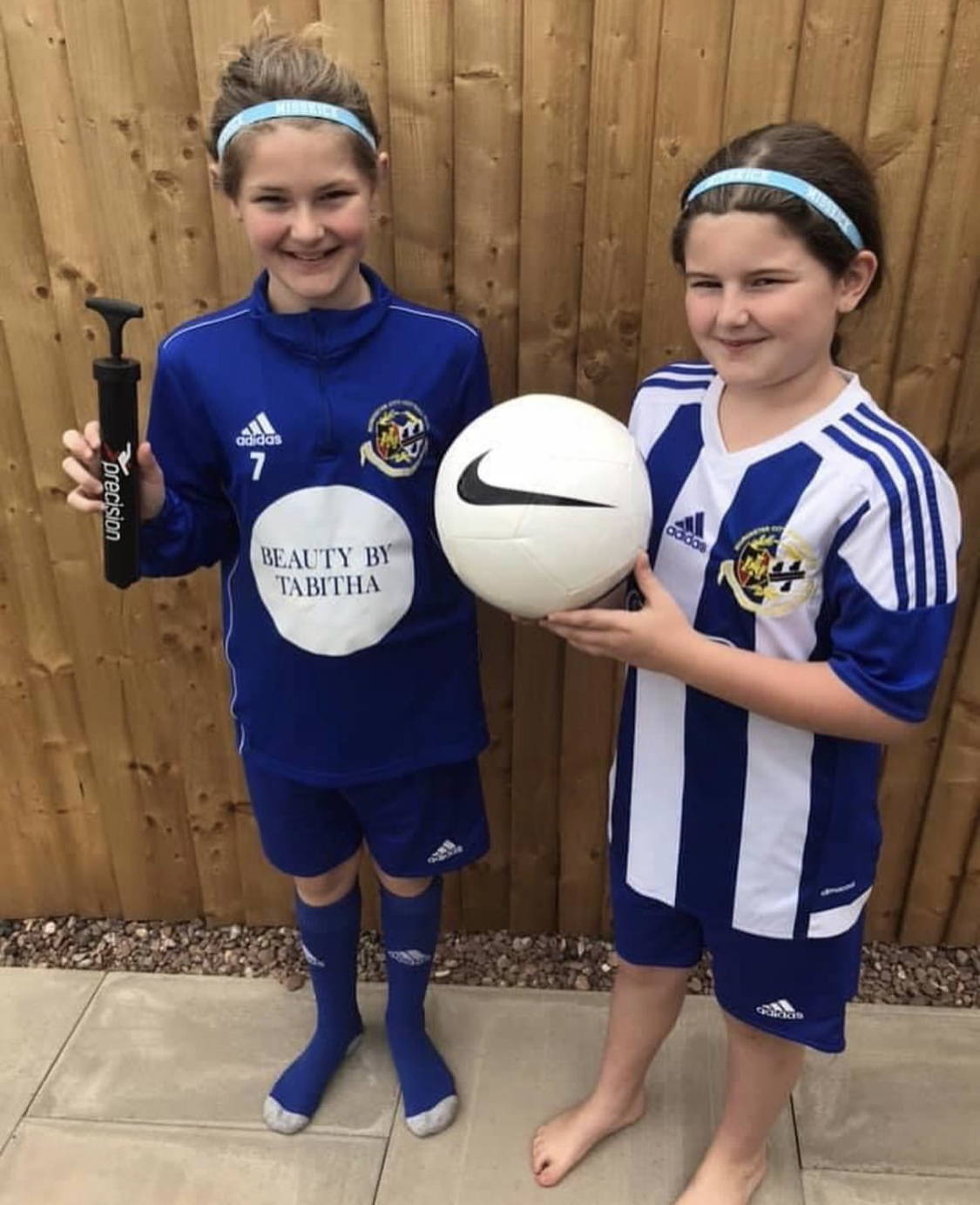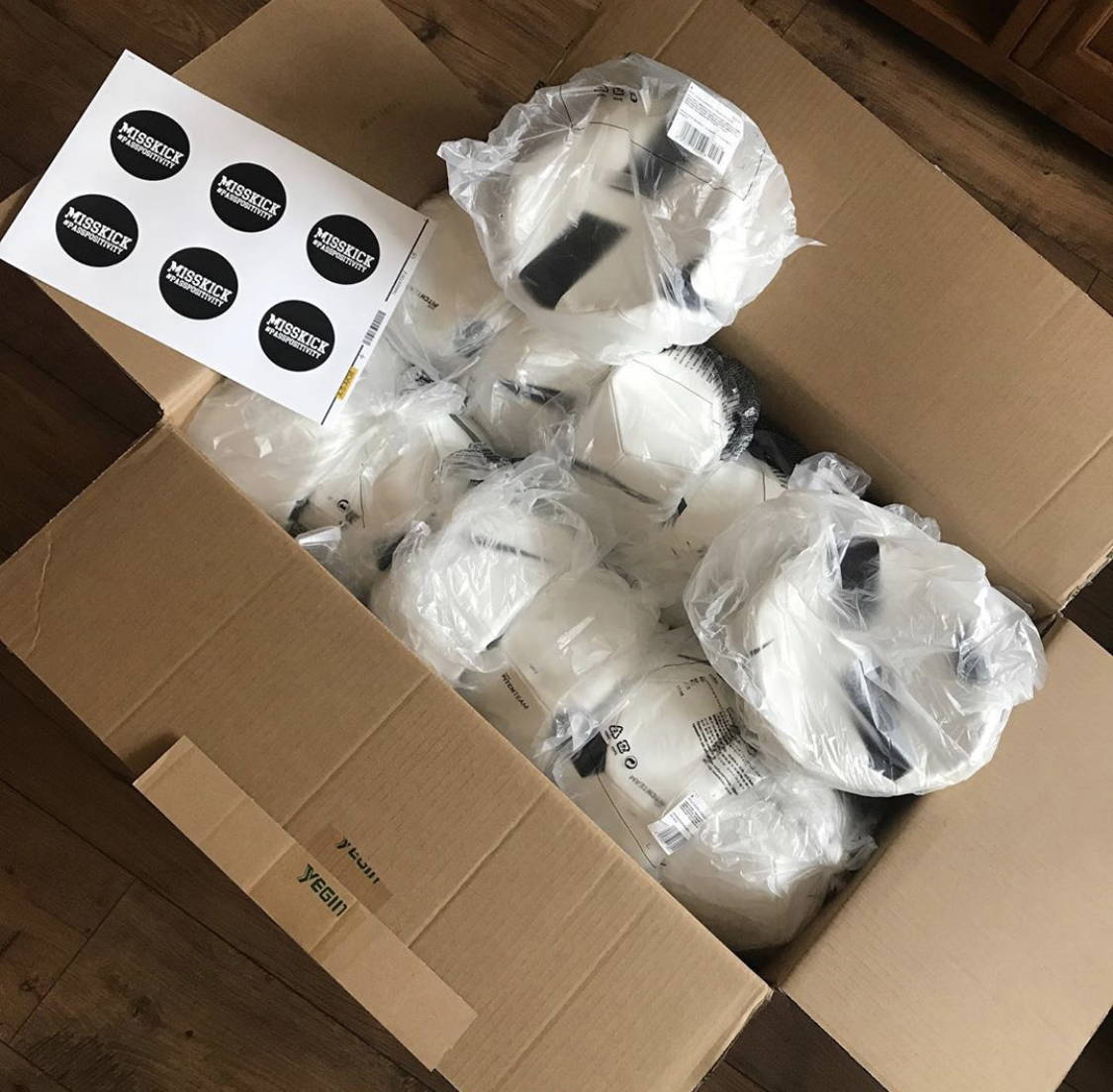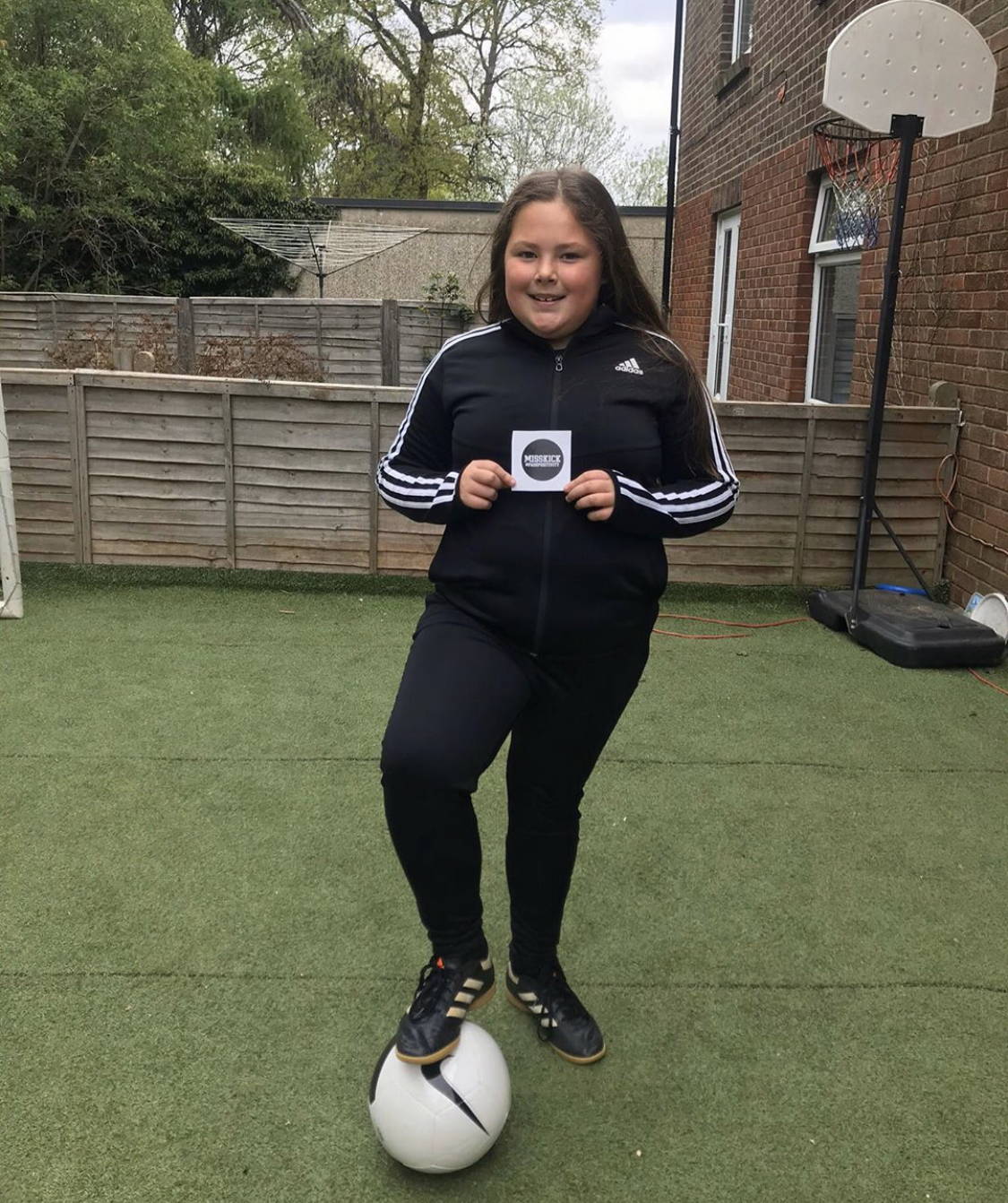 FREE FOOTBALL SESSIONS IN SCHOOLS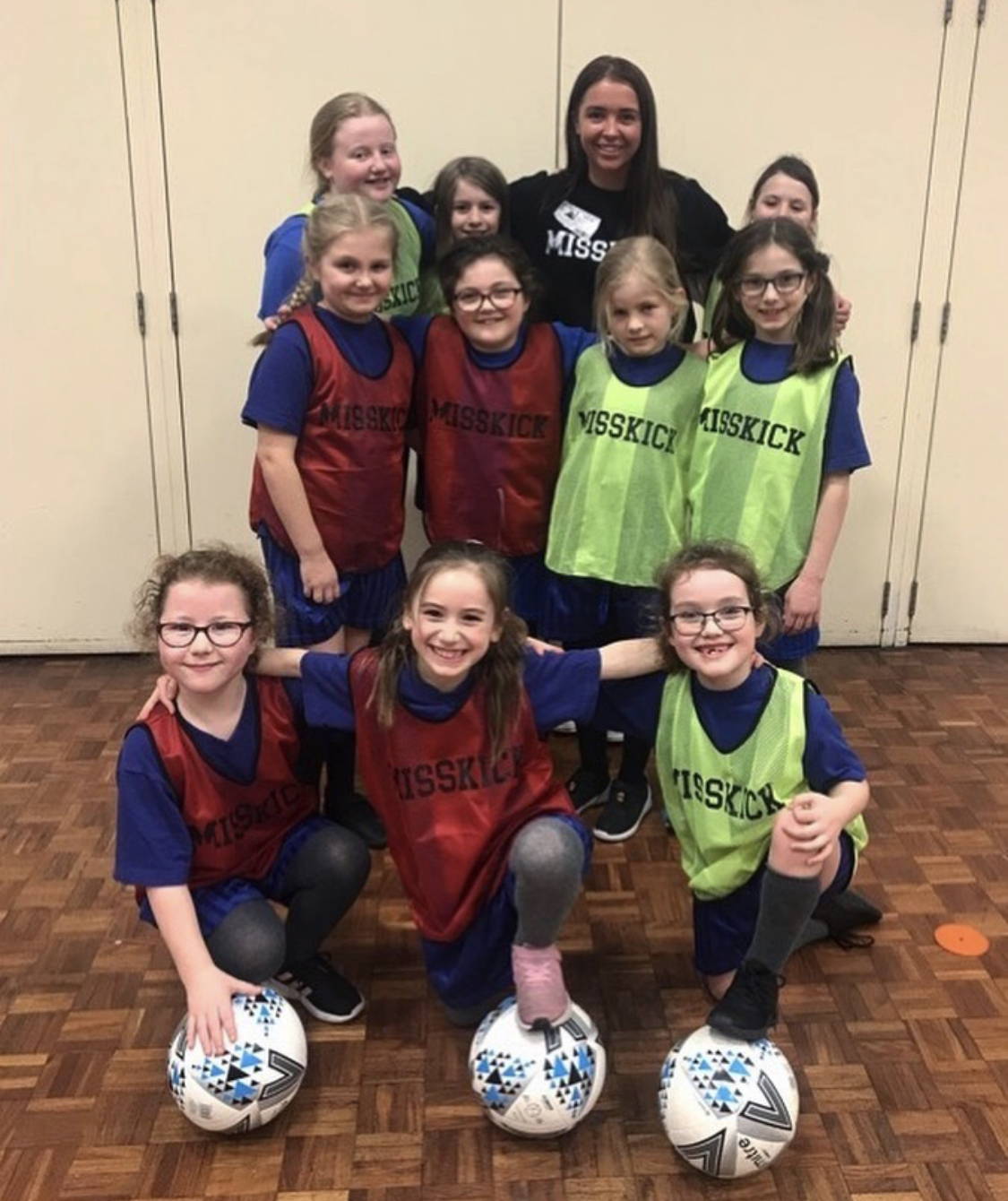 Through the money that we have raised, we have been able to deliver free football sessions in schools. We wanted to provide a safe space for girls to try out the sport, have fun and realise that football is not just for boys!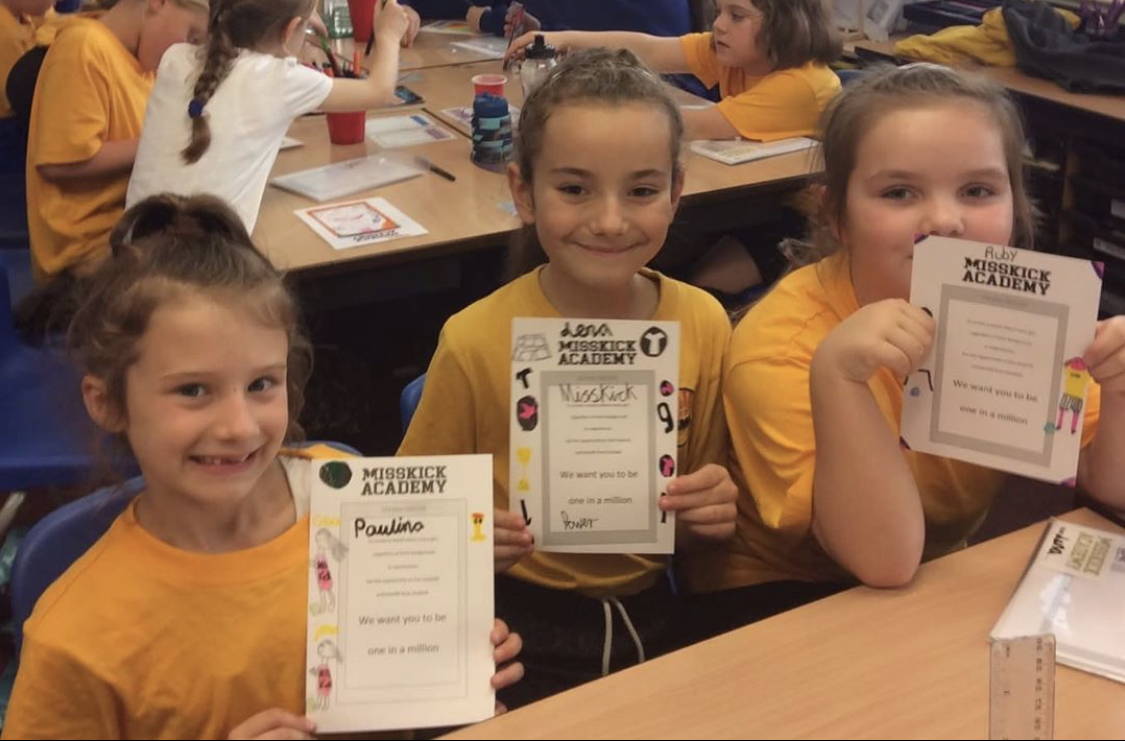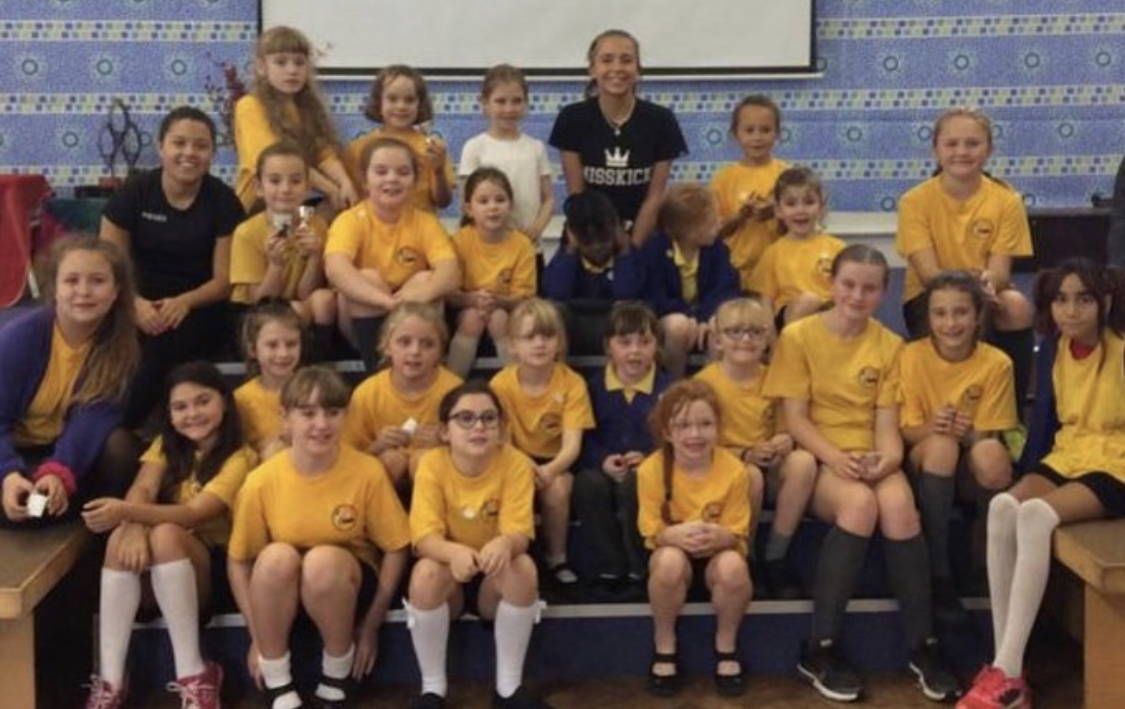 HELPING WITH THE PURCHASE OF FOOTBALL KIT AND EQUIPMENT
We recognise that girls and women's football can be sometimes underfunded. That is why a proportion of the money that we raise goes towards supporting girls grassroots football clubs and organisations. For example, we where able to support Equal Focus Football by providing MissKick t shirts and football equipment for their
girls-only football camps.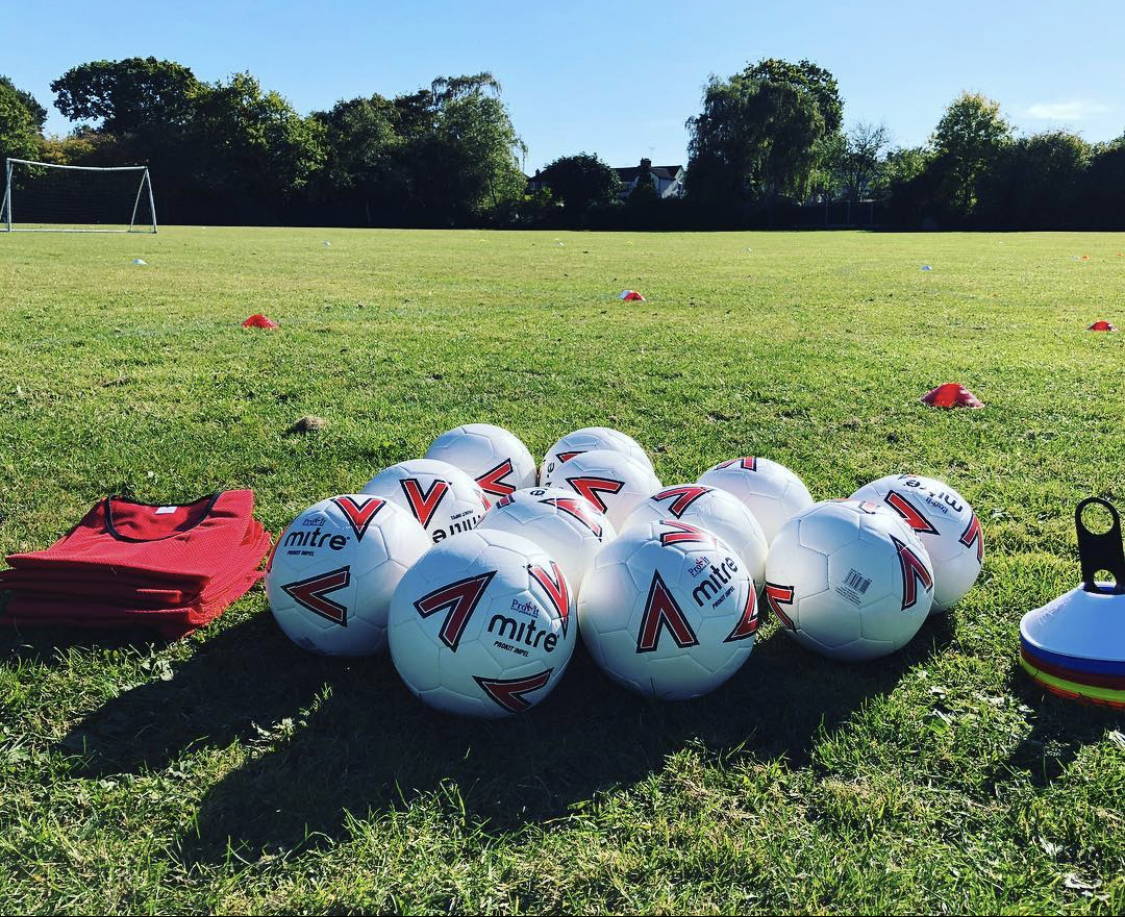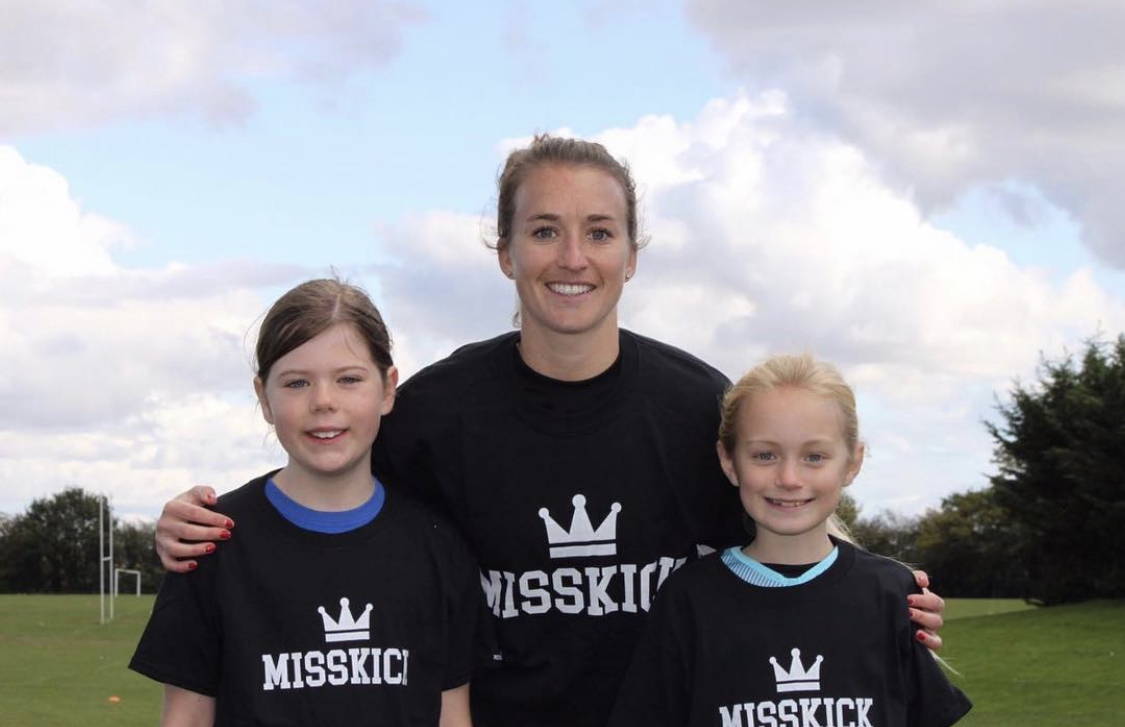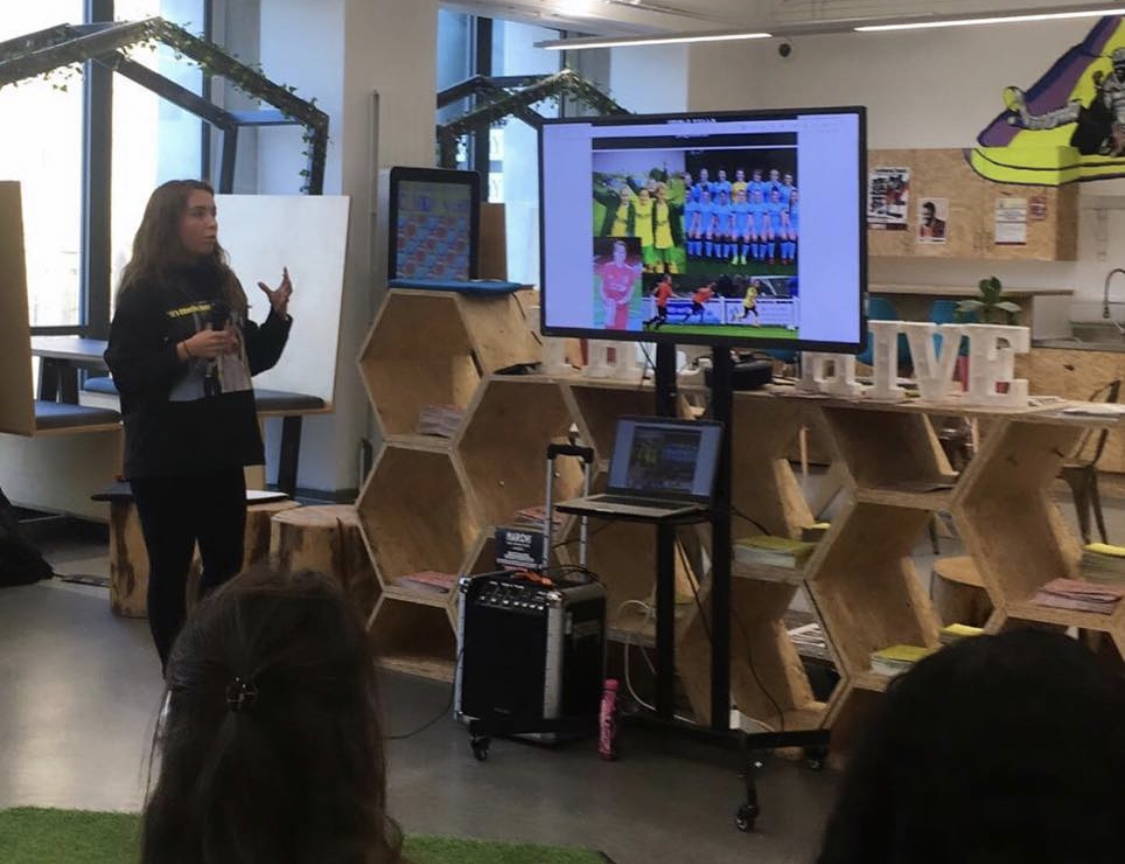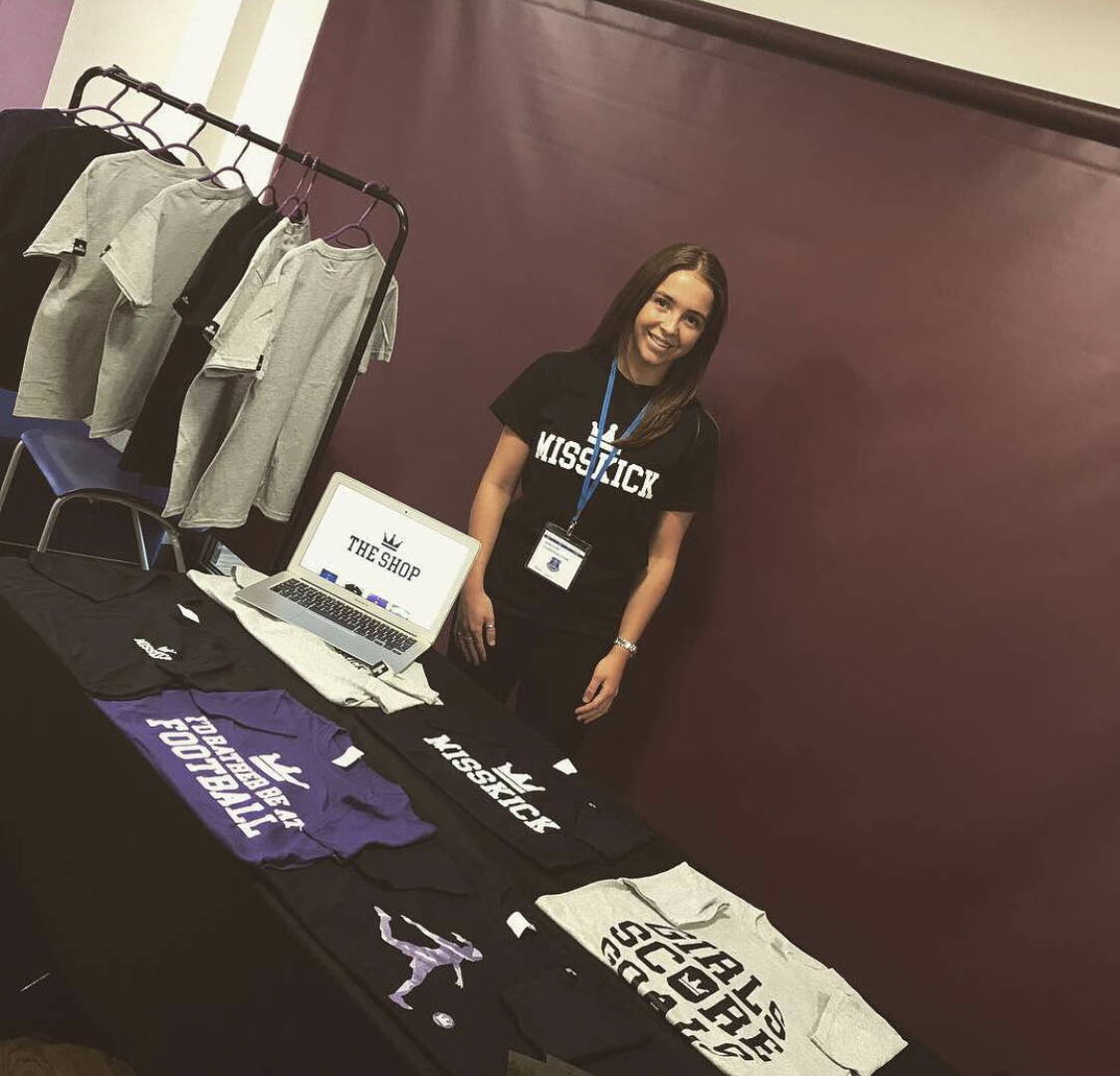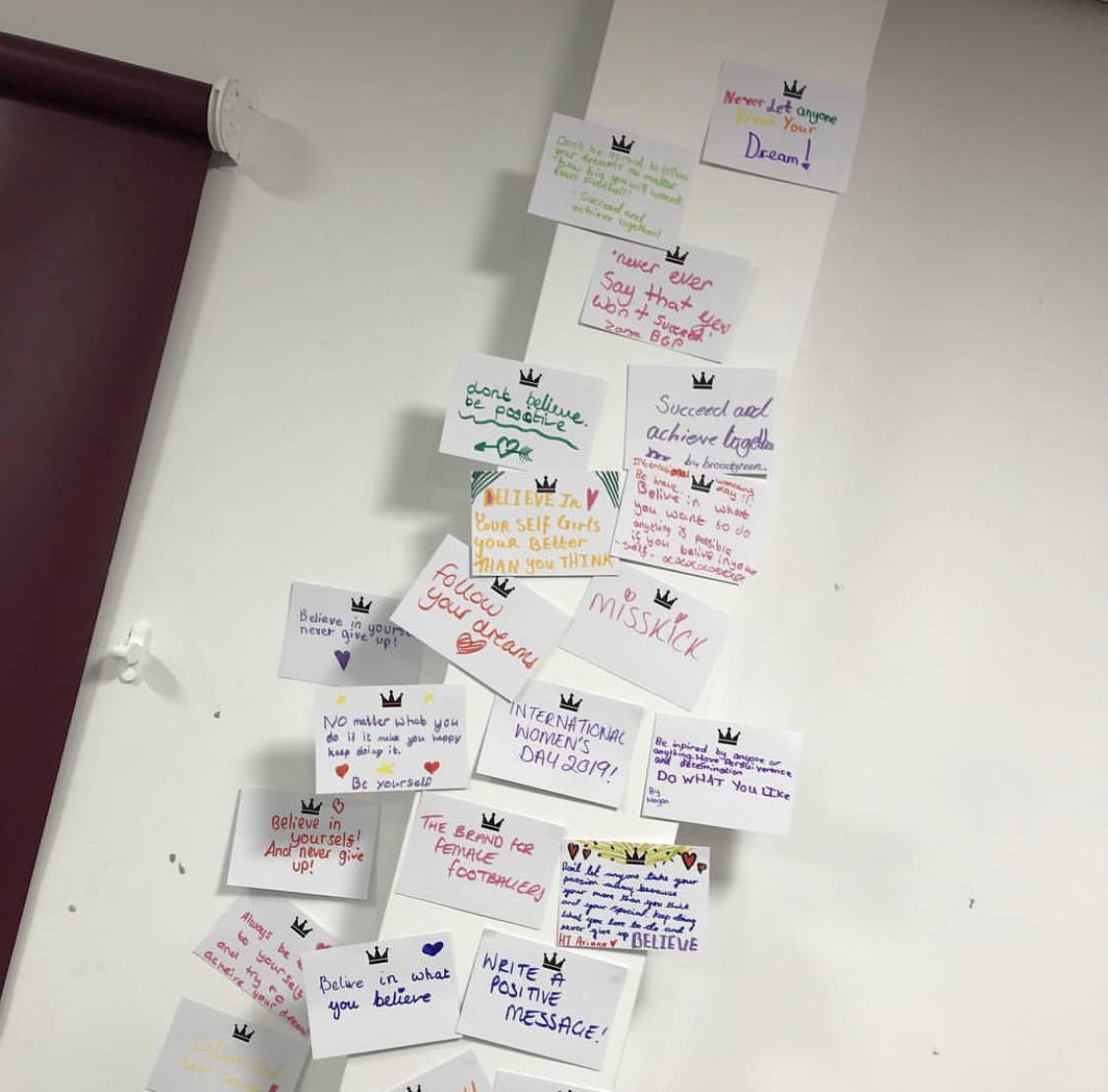 Another issue that we are trying to tackle is is the negative perceptions and stereotypes that are still held towards girls and women in sport.
We aim to raise awareness by actively taking part in events, delivering talks and spreading the MissKick message!
Events we have taken part in include International Women's Day in collaboration with Everton FC at Goodison Park and a Sport and Equality event at the University of Manchester.
To find out more information, or get in touch with the MissKick foundation, you can reach us at:
thefoundation@misskick.com.