From building the brand in her Mum's kitchen, to inspiring girls all across
the UK, meet Grace Vella - the 23 year old founder of MissKick.
The inspiration for MissKick came from my own experiences of being a female player. From as early as I can
remember I was kicking a ball around. I started off playing for my local grassroots team when I was 8. Throughout my teens, I had the amazing experience of playing for Liverpool, Manchester City and my county, Lancashire. Now at 23, I play for Chorley FC Women.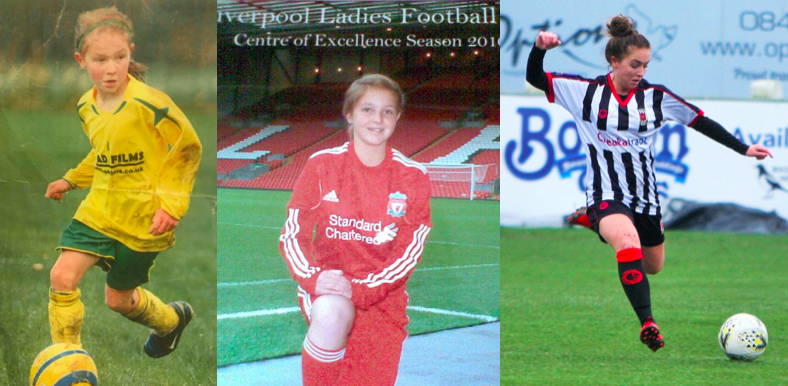 BEING a female footballer
Although I have made the most amazing memories and friends throughout my football career, I always felt being a girl put me at a disadvantage.
Whether it was being made to feel that I should be playing another sport that was seen as more 'girly', being put on the worst pitches on the field, or paying to play when a boy in my position wouldn't have to - being a female player just seemed harder!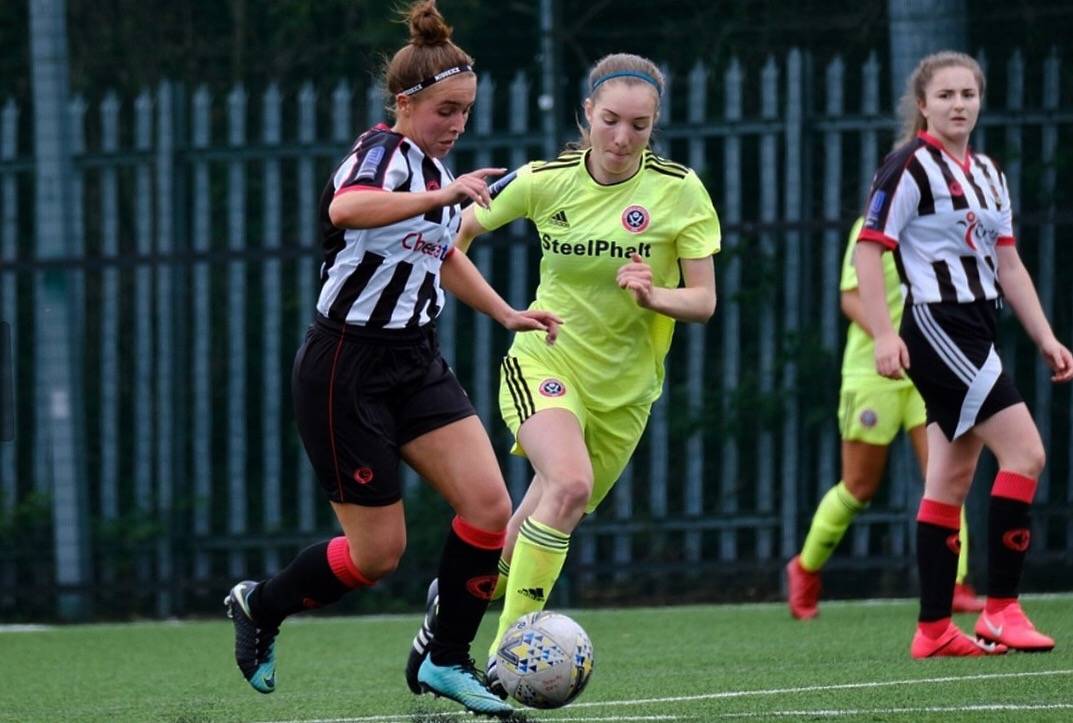 WANTING TO MAKE A DIFFERENCE
Now that I'm a little bit older, I realise that this isn't fair. Just because I am a girl, doesn't mean I should get any less recognition or opportunities. So back in June 2018, I launched MissKick - my way of changing this for other young girls and women today.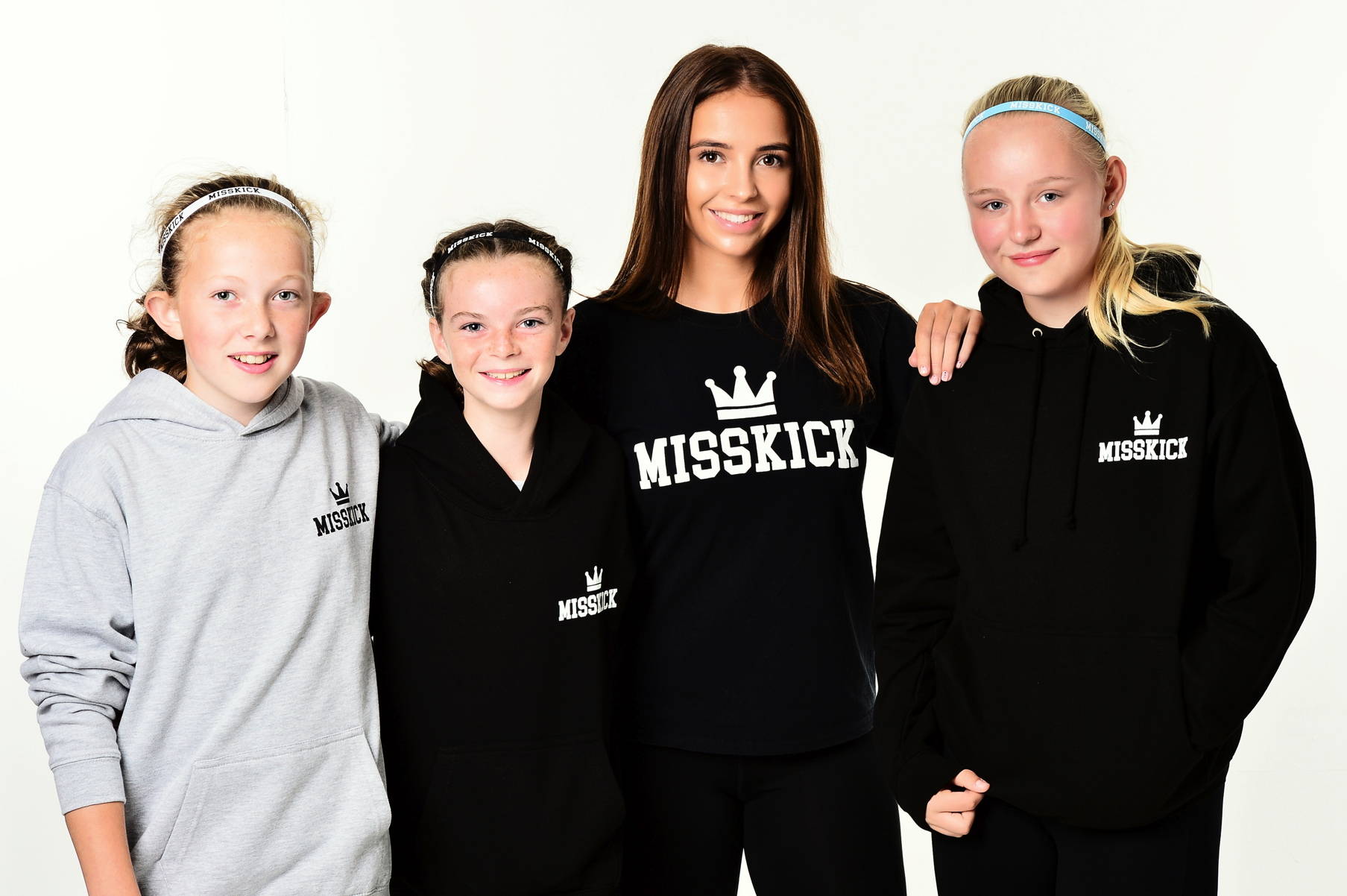 To create a world where every girl, regardless of their background or
experiences, has the opportunity to feel inspired
and benefit from football.
CREATING AN IDENTIFIABLE BRAND
When I was little, I always felt like my identity as female footballer wasn't represented. The MissKick clothing and merchandise is all about empowering girls to be proud of the sport they play, and sending a message to the world that girls belong in football too!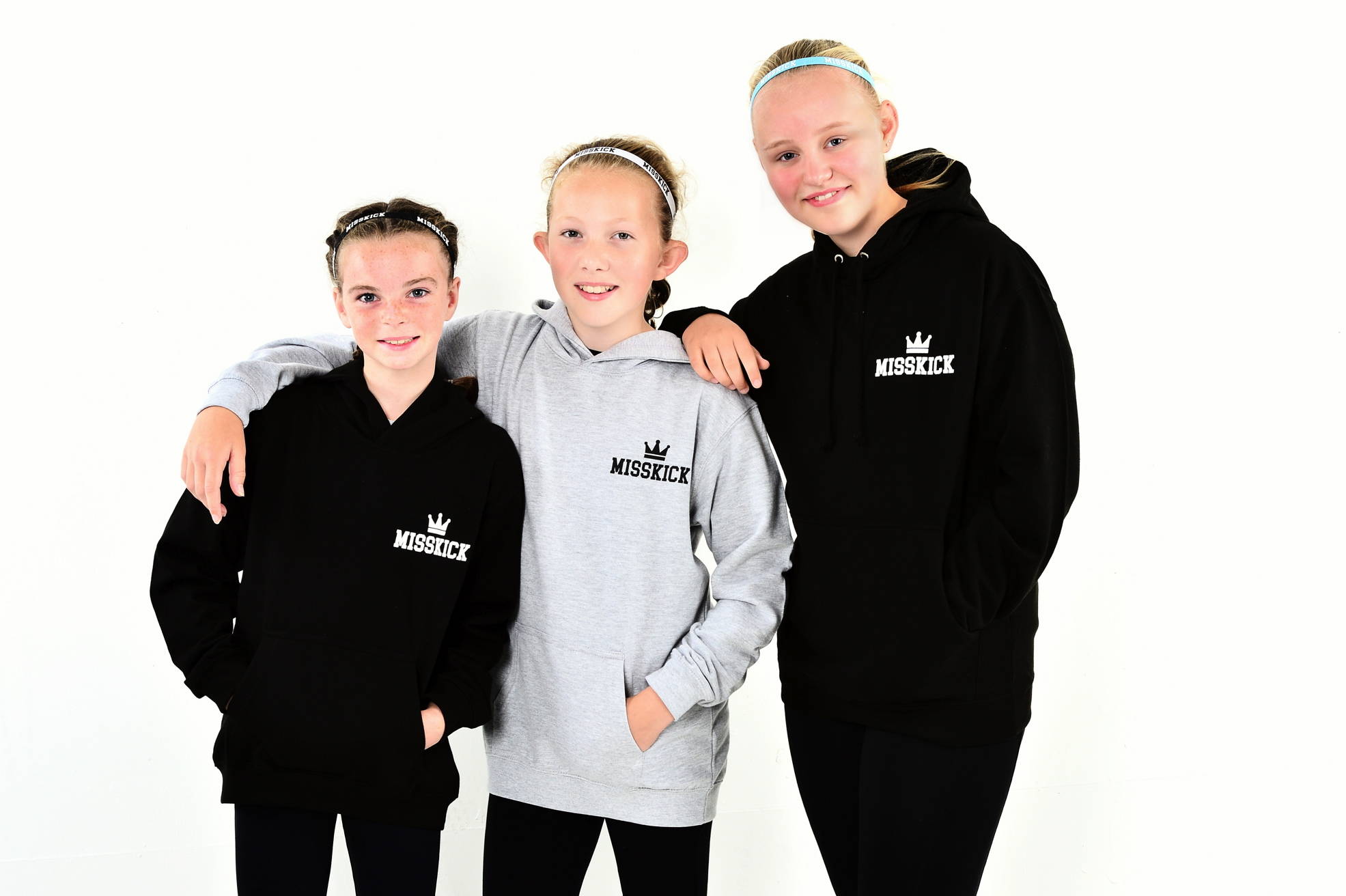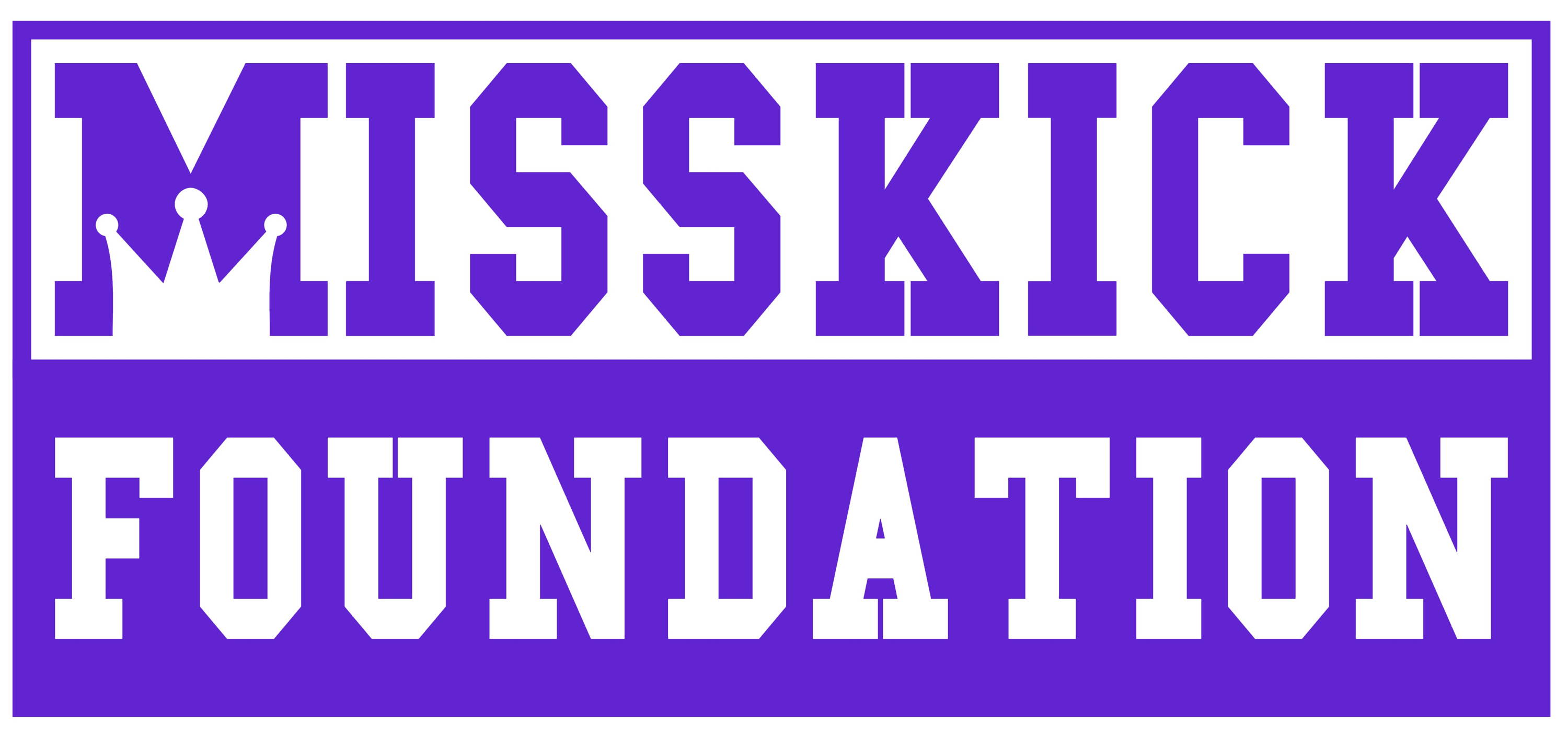 LEVELLING THE PLAYING FIELD
I grew up in a small town called Skelmersdale in West Lancashire. Here, there are a lot of young people living in deprivation and not a lot of opportunities to engage in sport, especially for girls. This isn't just an issue for my community, but lots of other communities across the UK. To help combat this issue, we have launched The MissKick Foundation, a 'not for profit' organisation will provide free opportunities for girls, living in deprivation, to play and coach football.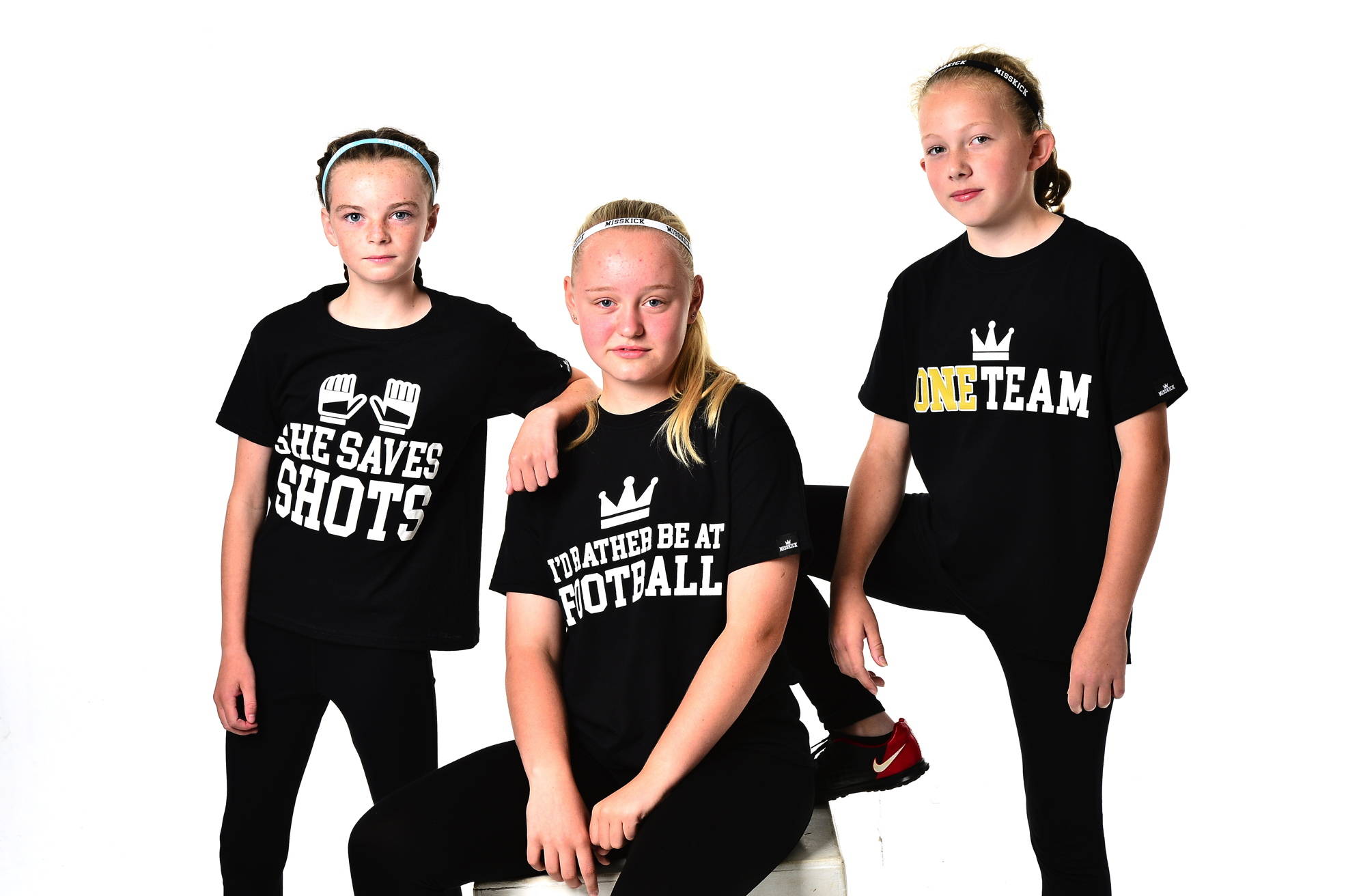 For every MissKick product sold, we make a donation to the MissKick Foundation. I always wanted the collection to be very visual in terms of the slogans and designs, but also a way of generating funds to have a direct impact on girls football.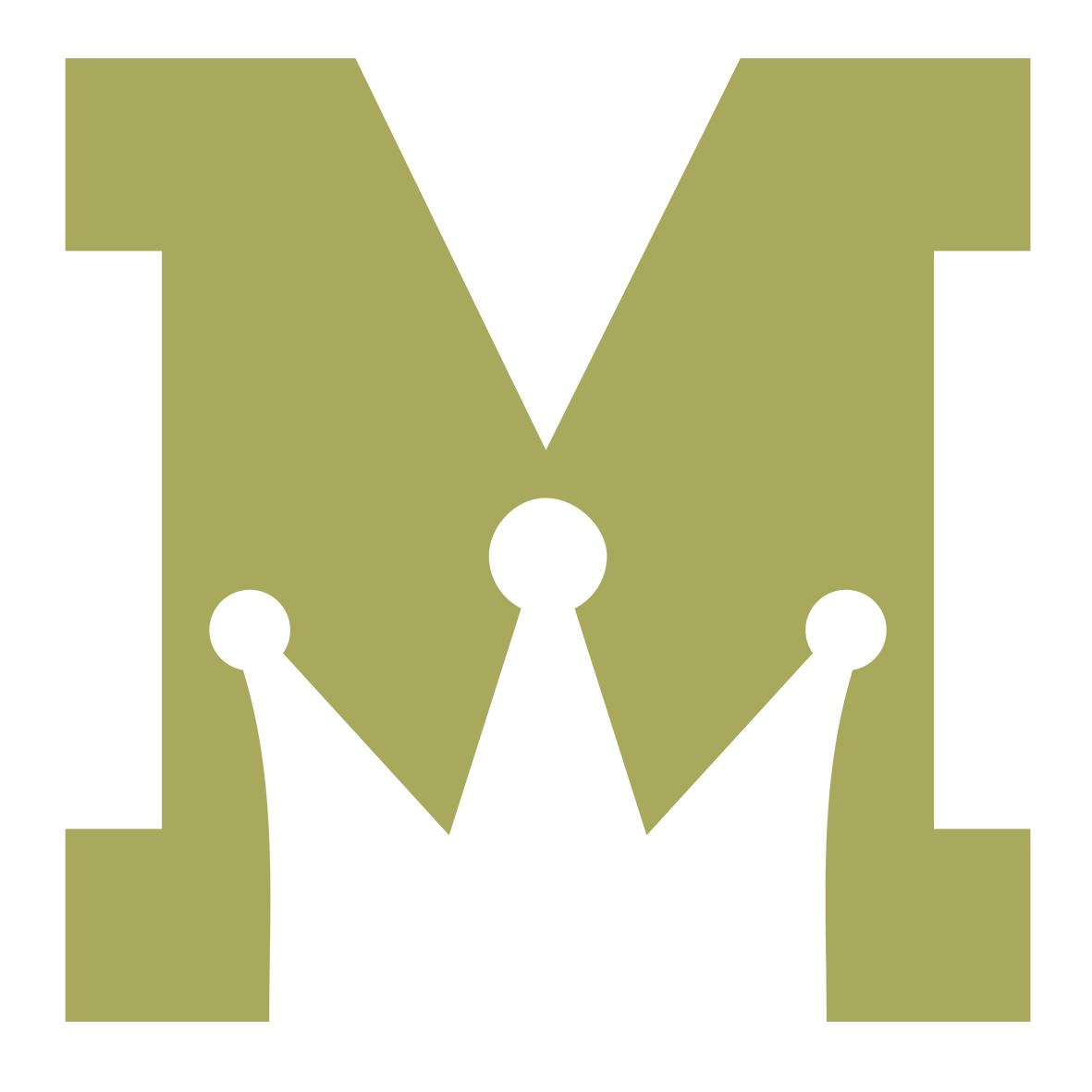 Excellent players are a product of talent, high quality coaching and a strong mindset. Through our sister organisation,
The MissKick Academy
, we aim to deliver our own football development programmes with this in mind.
We have combined my experiences as a player, with that of the latest findings in football and Psychology, to develop our own, coaching philosophy - the MissKick philosophy.
Our curriculum and style of coaching has been carefully formulated, taking into consideration personal, as well as player, development. Click below to find out more information and to see if we are delivery MKA sessions near you!
"Importantly, I want to show young girls that if they have a dream, whether that's to play football, or run your own business, or anything they are passionate about, being a girl shouldn't stop them" - Grace