In June 2018, 21- year old Grace Vella set up a stall at her Dad's football tournament selling t-shirts. She was launching her new clothing brand, MissKick, the first ever brand for female footballers in the UK. From these humble beginnings, MissKick has grown rapidly, with products now being sold all over the country and wider Europe.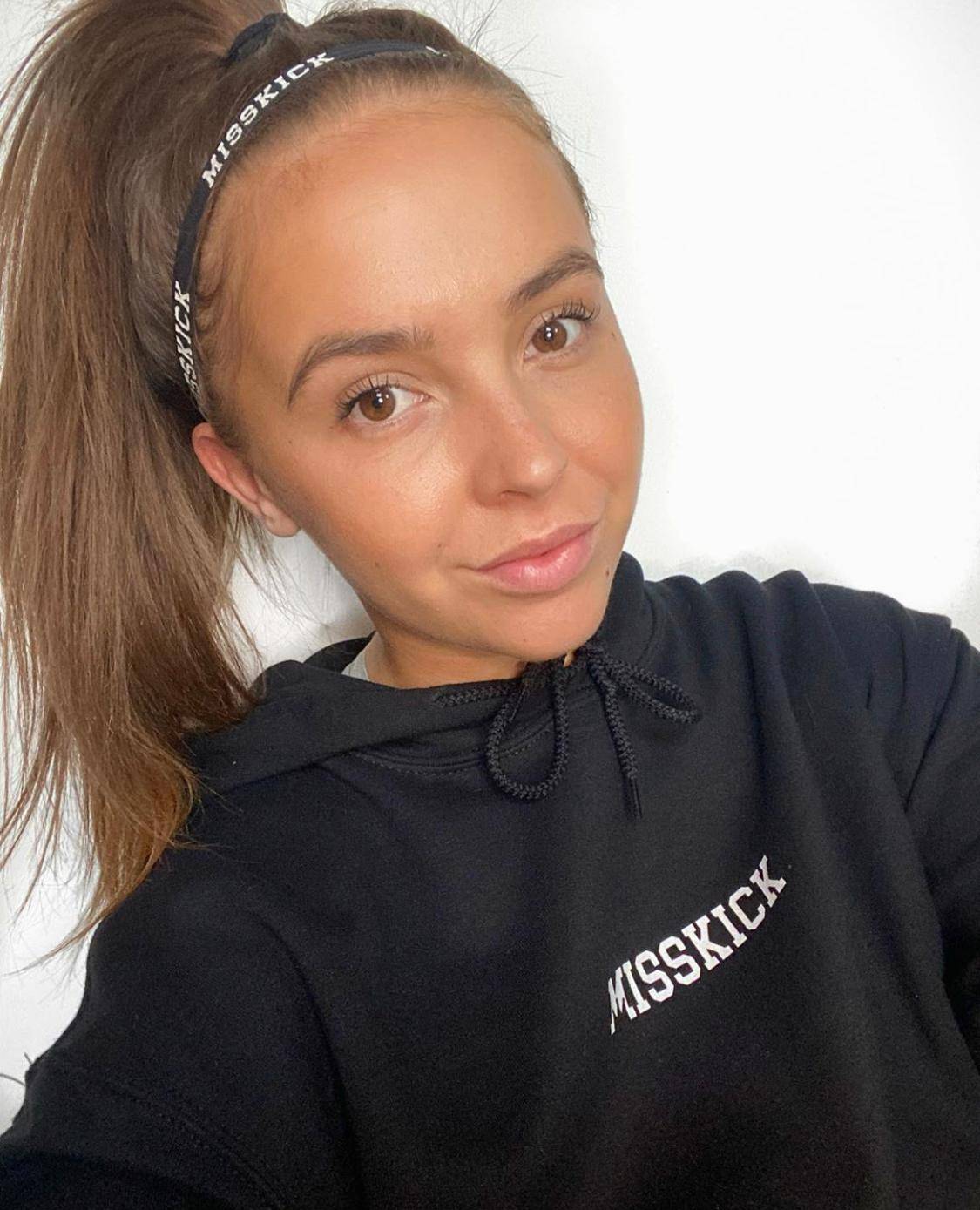 "The inspiration for MissKick came from my own experiences of being a female player.

Although I have the most amazing memories from my time at football, I always felt like being a girl put me at a disadvantage. Whether it was being made to feel that I should be playing another sport that was seen as more 'girly', being put on the worst pitches on the field, wearing kit that never fit, or paying to play when a boy in my position wouldn't have to – being a female player just seemed harder!
MissKick is my response to these things that have happened to me. More needs to be done to end the negative stereotypes towards girls and women in football and encourage girls to be physically active."
Listen to Grace talk more about her inspirations and motivations for starting the brand below.
"Through the MissKick brand I want to unite those who feel and think the same way. Together, I believe we can recreate the future of football, so that it is more inclusive and accepting of us female players. To me, MissKick is more than just a clothing brand. It's a movement. I hope you see it as that too."

Grace
(Grace Vella, Founder & CEO, @gracevella)