NEW LOGO. NEW BRAND. SAME VISION.
Although we say goodbye to our Miss Kick crown logo, we do not say goodbye to our power. The new logo demonstrates progression.
Our aim is to be a brand that inspires and empowers every female, regardless of their age or background. We want Miss Kick to resonate with girls and women all across the world. We believe our new logo enables us to achieve this.
The Strap Line
GAME. CHANGE. HER. Do we need to say anymore? We are a brand that is fighting for change so that gender in football isn't a barrier. Together, let's change the game, so that we are represented, heard and equal.
Although, we have a new logo and strap line, the vision remains the same – to create a world where, in football, gender doesn't hold you back. No more funny looks, ill fitted kit or lack of opportunities. We deserve better.
With new branding comes new products. We have levelled up to bring you the best collection of Miss Kick products yet. The new collection will drop at 6pm on Friday 30th October. Sign up to our exclusive preview and get to see the new products 48 hours before they go live on the site!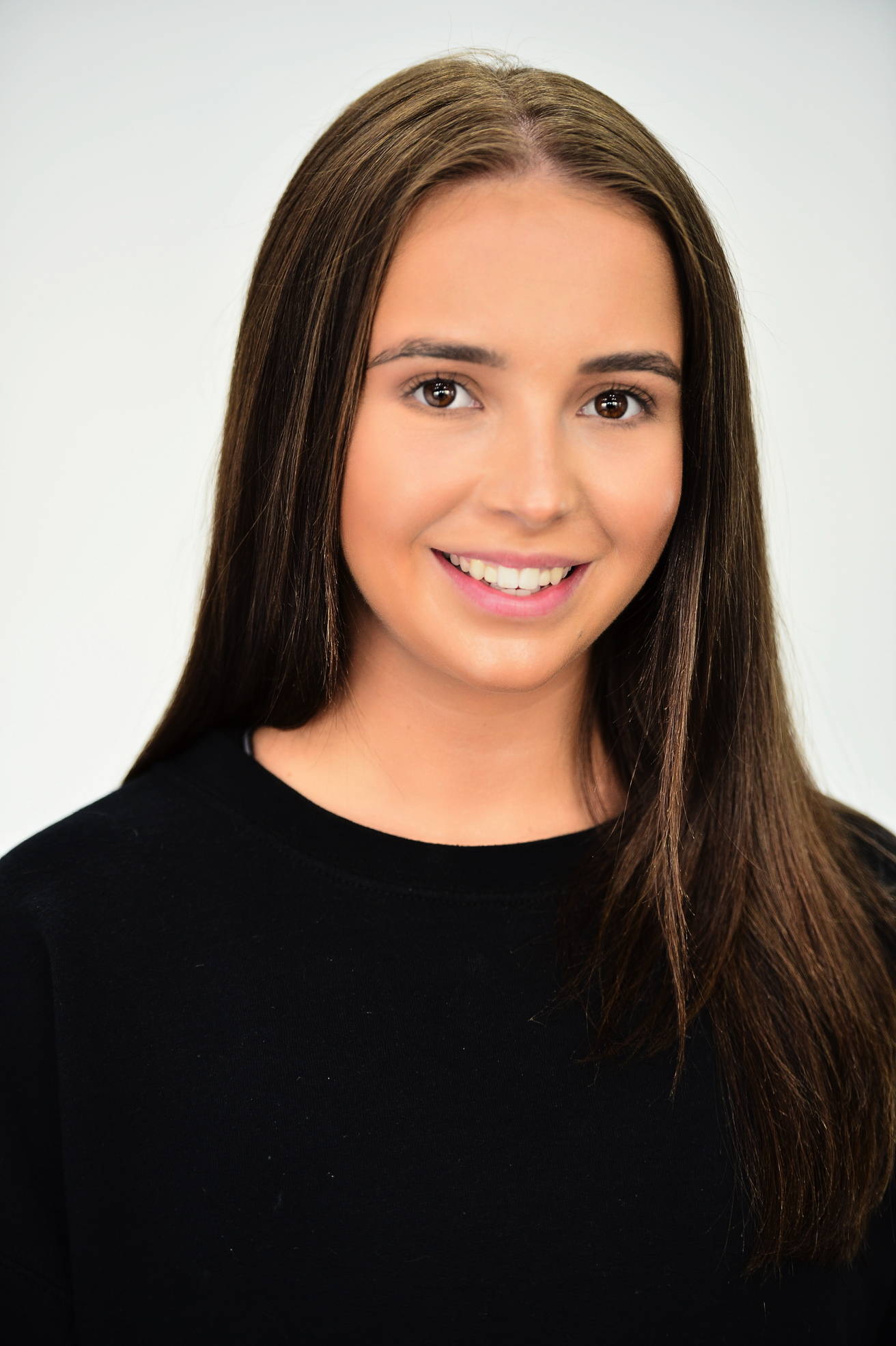 "We are all very excited about this next chapter for Miss Kick. For us, the most powerful thing we are doing is bringing together a community of like-minded individuals. Together, I really believe we can create social change and improve the opportunities for girls and women in football."