Miss Kick is the UK's first female football brand. It was founded in June 2018 by 21 year old Grace Vella, a former Liverpool and Manchester City player.
Growing up, she felt that her gender held her back. Whether it was funny looks, ill fitted kit, financial burdens or lack of playing opportunities – being a girl just seemed harder.
This inspired her to launch Miss Kick, a movement to address these issues and create social change in football and wider society.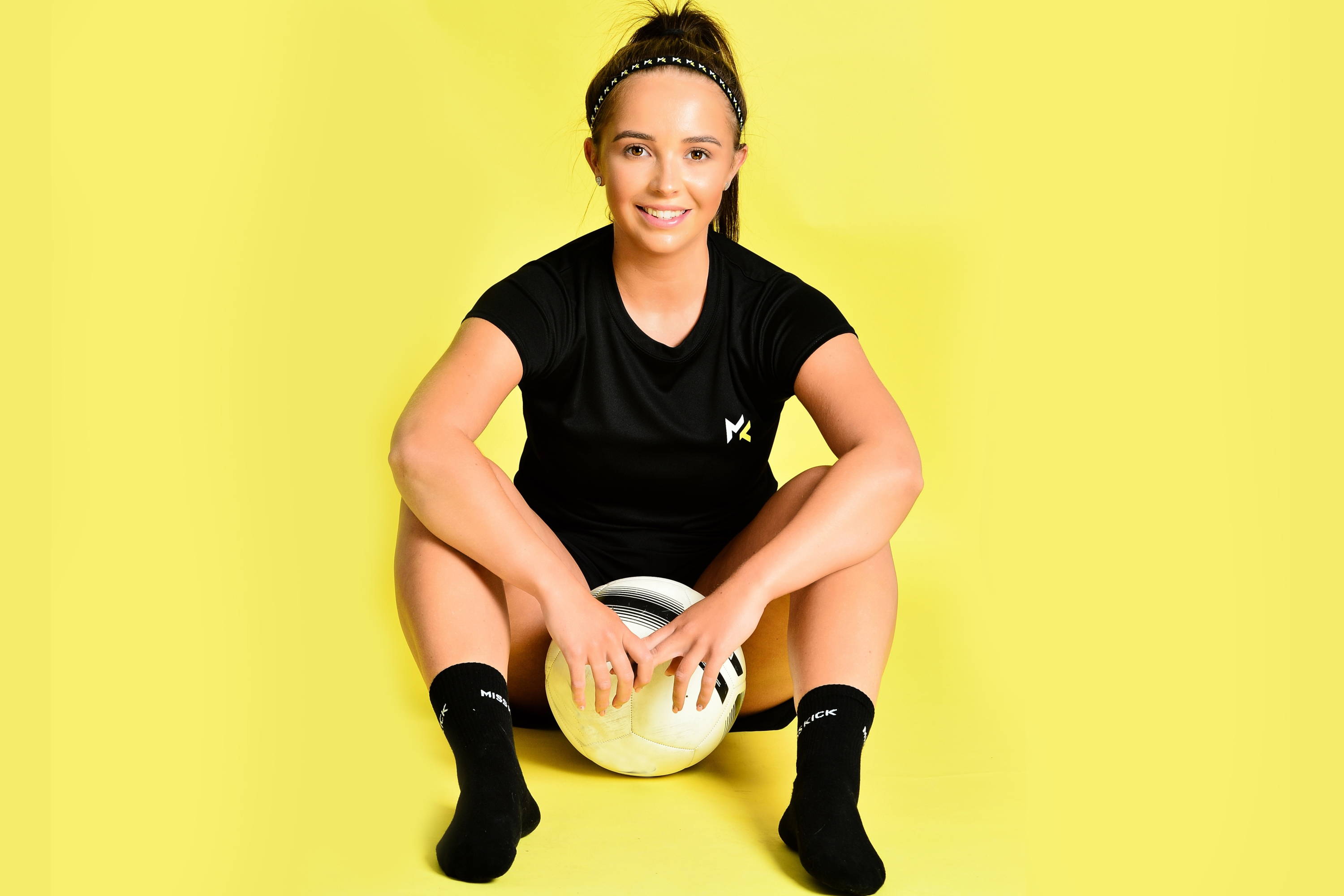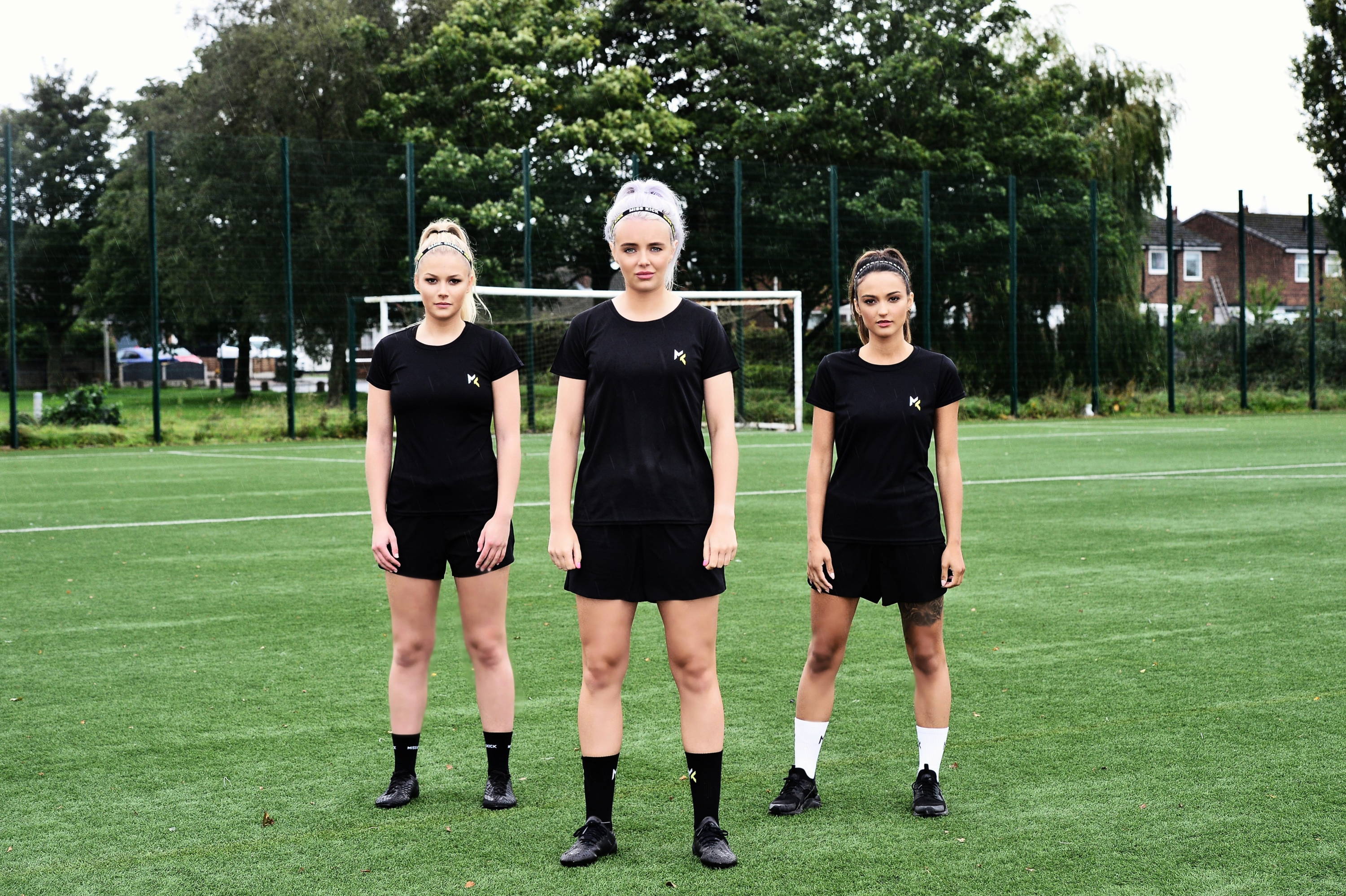 BOLD
We're breaking ground and challenging the status quo. We're unapologetic in our statements and not afraid to talk about the inequalities we experience. We are doing something about it.
ACTIVE
Action is required for things to change. We're making moves. We believe in the power of doing more and being more. We can't sit around and wait.
POSITIVE
Regardless of the situation we are in, we remain positive. Negativity is the problem. We are the solution. This isn't a girls vs boys thing. It's just a girls things. When we are subject to abuse or taunts, we choose to educate in response. We are the change we want to see in the world. And the world will catch up - we truly believe that.
REAL
We admit when things are tough. People aren't always going to be full of acceptance and support. There will be times when we experience abuse, lack confidence and feel nervous. But we talk about it. We take it for what it is so we can inspire one another to get back up and keep going.
You are in advanced mode.
You can turn it off in left sidebar. To use advanced options, you will need to enter your own Google Maps API Key.
Get Google API Key